City of Casey Open Maintenance Services
MACA is pleased to announce the award of the long-term Open Space Maintenance Services Contract for Road Reserves for the City of Casey.
Project scope of works includes mowing, edge trimming, spraying and maintenance of garden beds, paths and hardstand areas.
The contract has been awarded for a 4-year term, with opportunity to extend an additional 4-years after the initial period term.
MACA has partnered with Waverley Industries, a registered Social Enterprise providing supported employment opportunities to those with special needs, to assist in the provision of Open Space Maintenance Services throughout the municipality.
We look forward to providing a high-quality service, along with the opportunity to support positive social outcomes for the Casey community.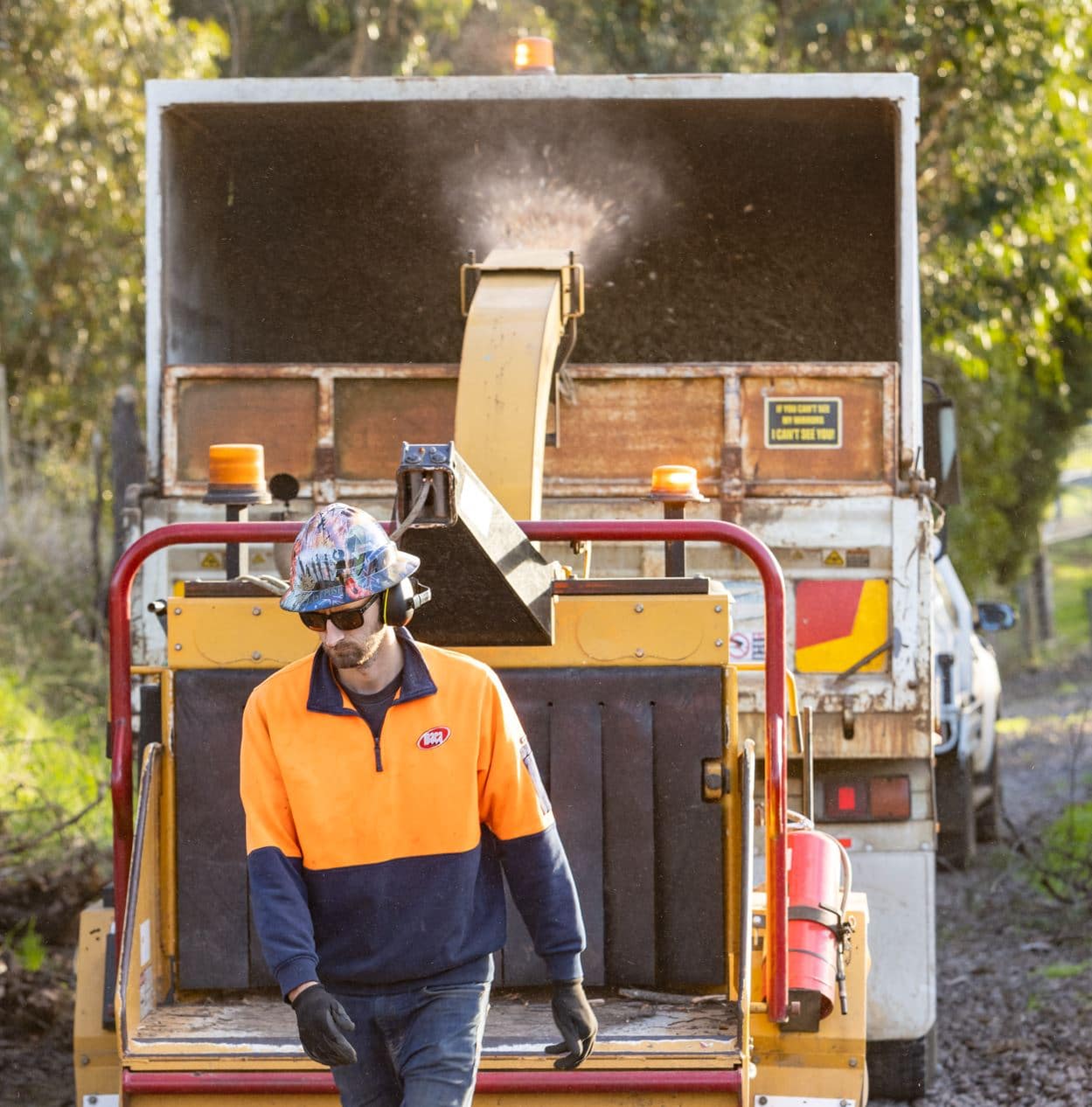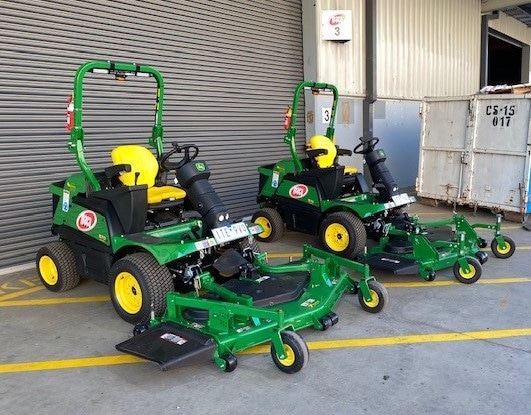 Media enquiries, contact communications@maca.net.au