Our Transport team recently reached a significant never-been-done before achievement.
The team recently moved a convoy of four 240t Payload (EH4000) trucks from Port Hedland to FMG's Eliwana Operations. The unique aspect of the move was that each transport trailer had both Dump Truck Chassis and Body on it. Previously, this load had to be broken up using a separate truck and trailer configuration for the Chassis and the Body.
As part of our commitment to Continuous Improvement, a decision was made by the Transport team to use resources more efficiently. This unique configuration allowed the team to resolve both the operational demands at Eliwana and ensure we could deliver the additional five 190t Payload (EH3500) trucks to Capricorn Metals' new Karlawinda mine near Newman.
The Transport team had a period of collaboration with numerous stakeholders to secure permits. Further, they worked with authorities to all technical attributes of the weights and measures to be allowed to move the fleet off the wharf.
The MACA Transport team assembled a team of suppliers and individuals to interact respectfully with the Pilbara Community to get the job done safely.
Congratulations to Daniel Ridolfo, Andy Ashford for assembling this team. This achievement wouldn't have been possible without the team upholding our People First values and displaying MACA's Can Do spirit.
You can view a few of the pictures of the move below.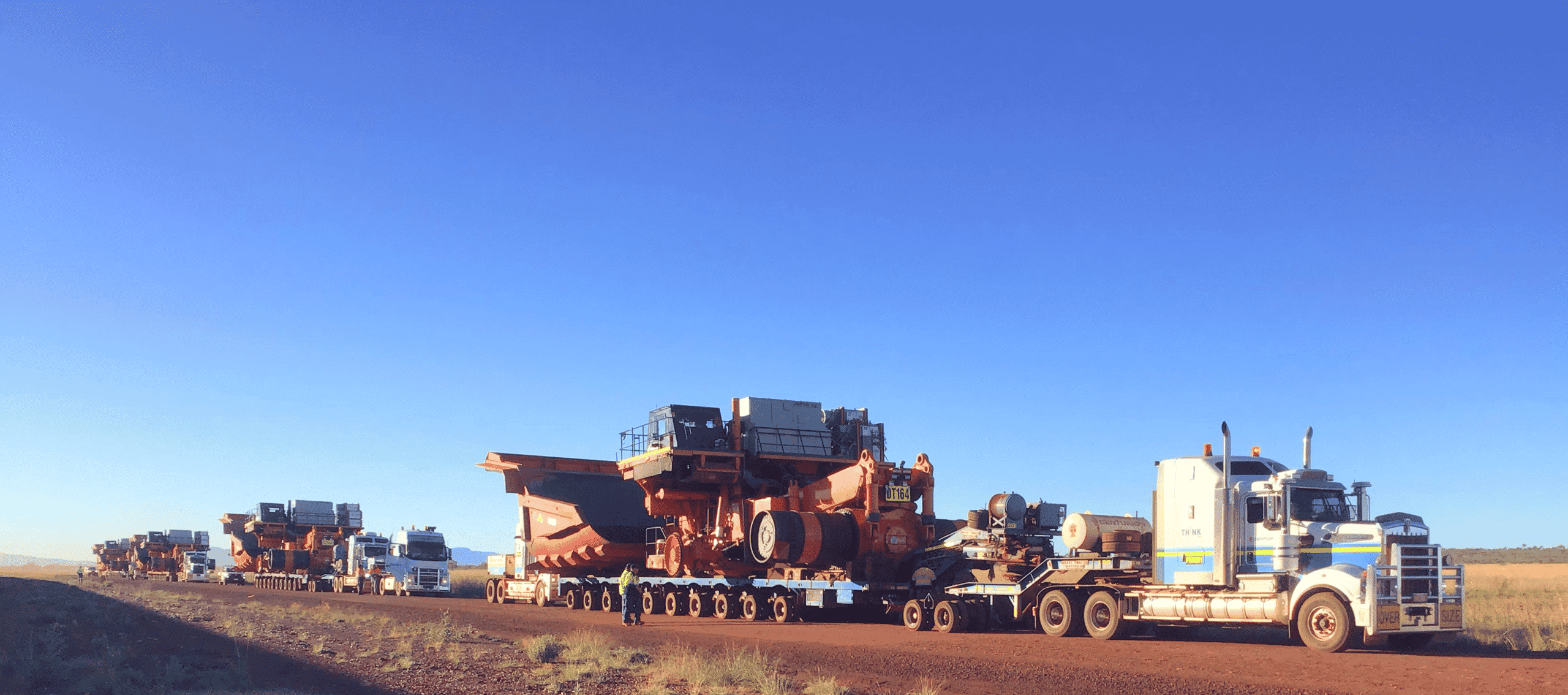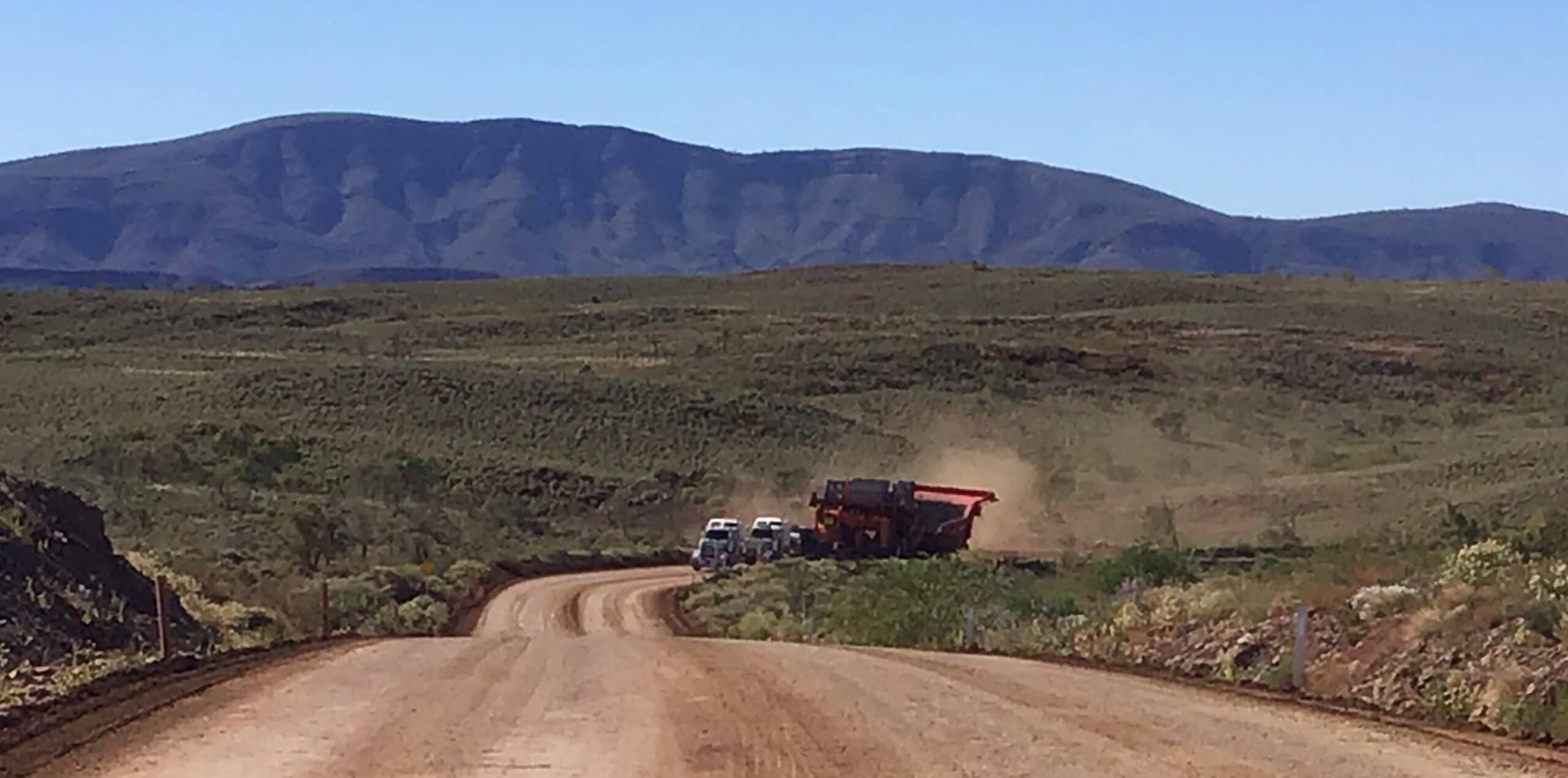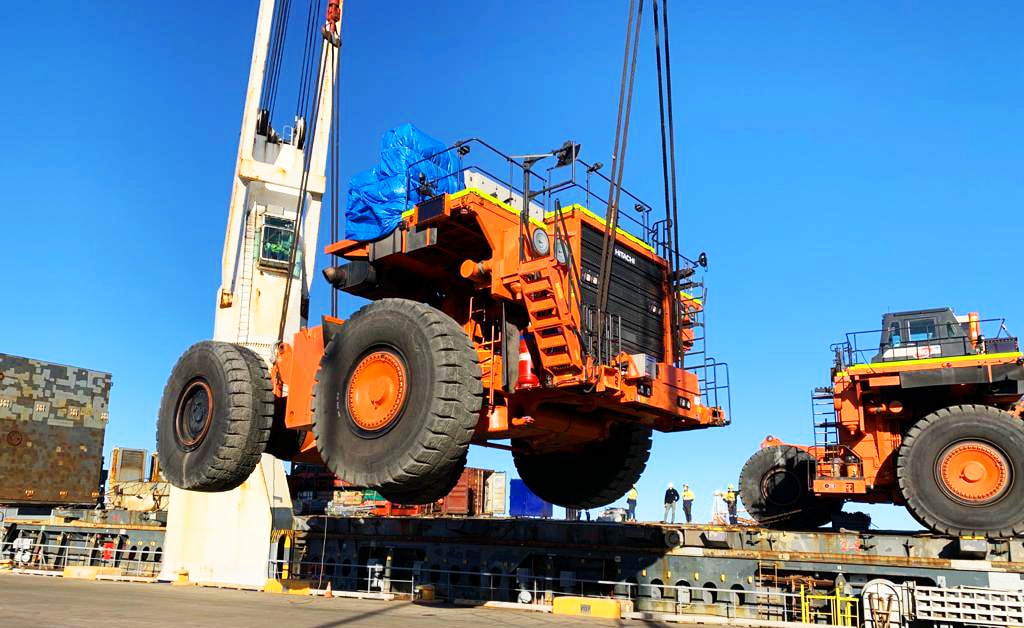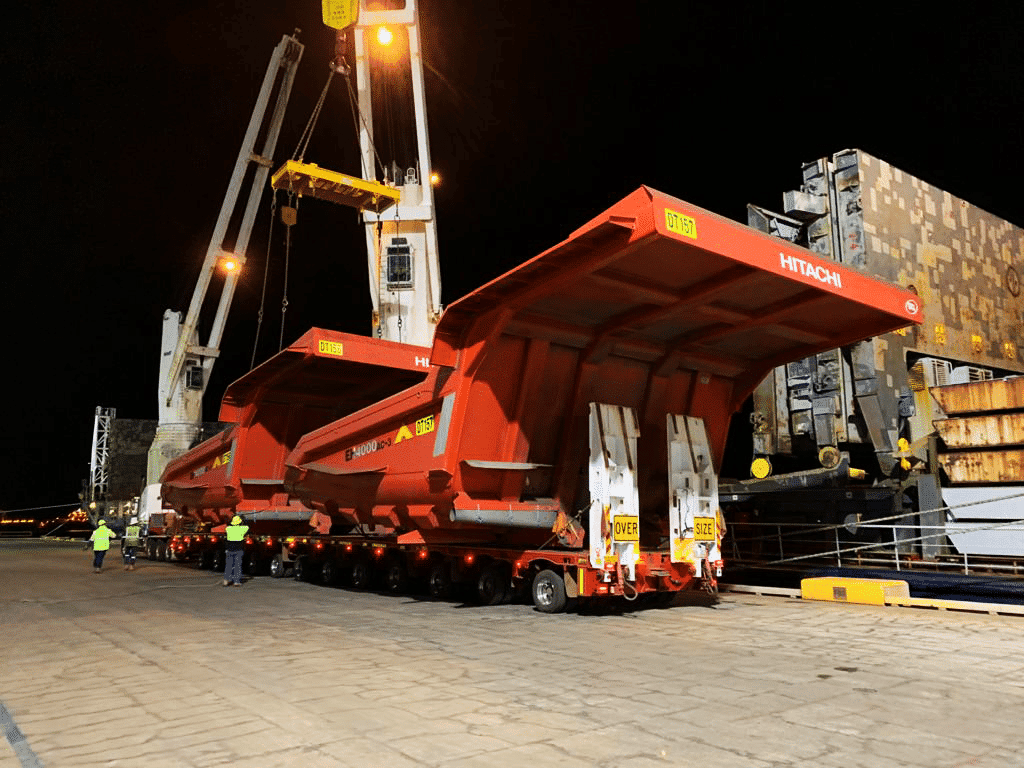 Media enquiries, contact communications@maca.net.au