MACA Cancer 200 Charity Golf Day 2021
Last week, MACA held the annual MACA Cancer 200 Charity Golf Day at Joondalup Resort in support of the Harry Perkins Institute of Medical Research.
After raining golf balls all week, we could not have hoped for a more perfect weather forecast on event day.
The day was a huge success filled with sunshine, friendly competition, and picturesque views of the Joondalup greens.
After showcasing their golfing skills, teams headed to the evening fundraiser dinner where winners were announced, great food was enjoyed, and three amazing prizes were auctioned off to the highest bidders.
Well done to the Slater Gartrell team for taking out first prize and the title of the MACA Cancer 200 Charity Golf Day Overall Winner! Their 3rd time winning first place!
Professor Peter Leeman, Director of the Harry Perkins Institute of Medical Research, gave a moving and insightful evening talk about the lifechanging research and breakthroughs the Perkin's Institute leads, and how the support of the community brings scientists one step closer to beating cancer.
Ian Green, Director Oztrac Equipment Sales and Jim Cotton, MACA Area Project Manager, hosted the evening along side Tim Gooch, MACA General Manager Mining, who doubled as the evening's MC and auctioneer.
Collectively, we raised over $95,000!
All funds raised are donated to the MACA Cancer 200 benefitting the Harry Perkins Institute of Medical Research, a leading WA medical research centre, dedicated to tackling some of the world's biggest health issues and accelerating the delivery of life-saving breakthroughs to benefit cancer research and treatment.
A huge thank you to our Golf Day sponsors. Your generosity and support help fund vital research initiatives, critical clinical trials and innovative new treatments at the Harry Perkins Institute of Medical Research.
Major Sponsor: OzTrac Equipment Sales
Other Sponsors: Liebherr, Kalamunda Toyota, B-Branded, High Density Civil, Austin Engineering, Pipeline Technics, Fennell Tyres, ADC Construction, Elite Racing Cycles, Zone Group, OTR Tyres, Nexus Surveys, Allied Finance, Cooper Partners, Engenium, Kimberley Quarries, Gateway Group, Muldrew Transport, Country Wide Insurance Brokers, Orica, De Grey Civil, Comiskey Mining Services, APH Contractors, Epiroc, Knightcorp, Bell, Hitachi, and LHS Rocktools.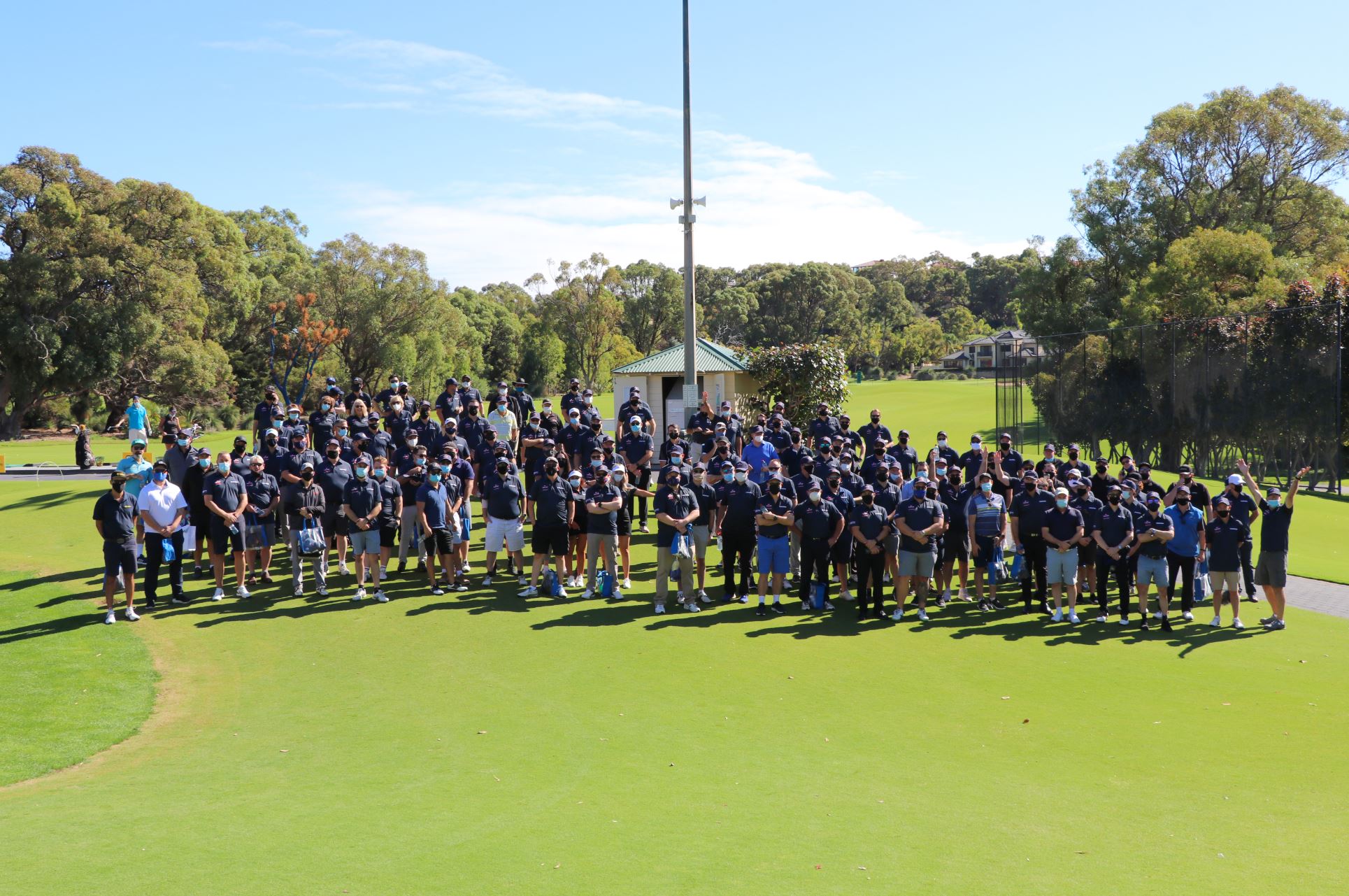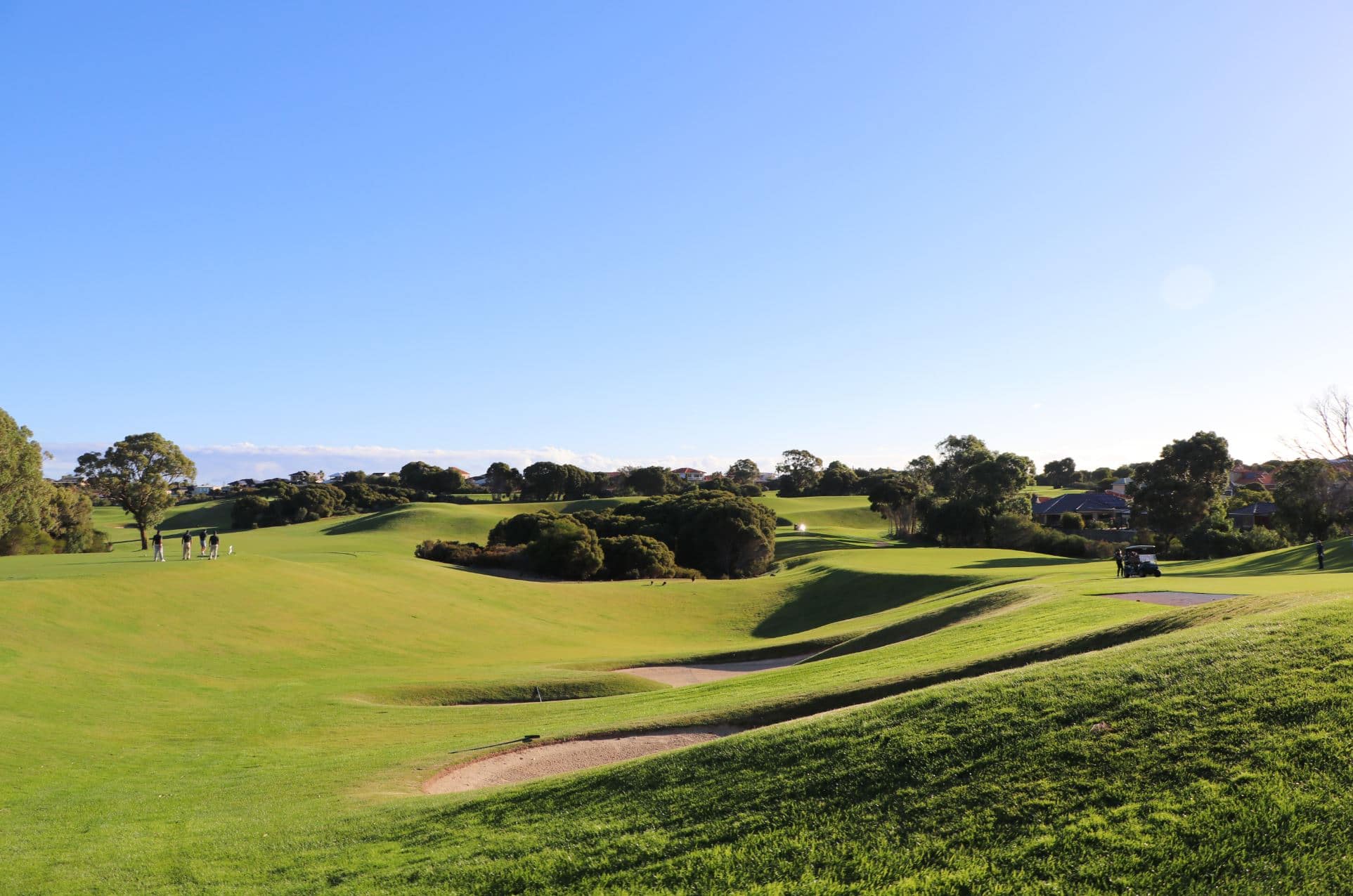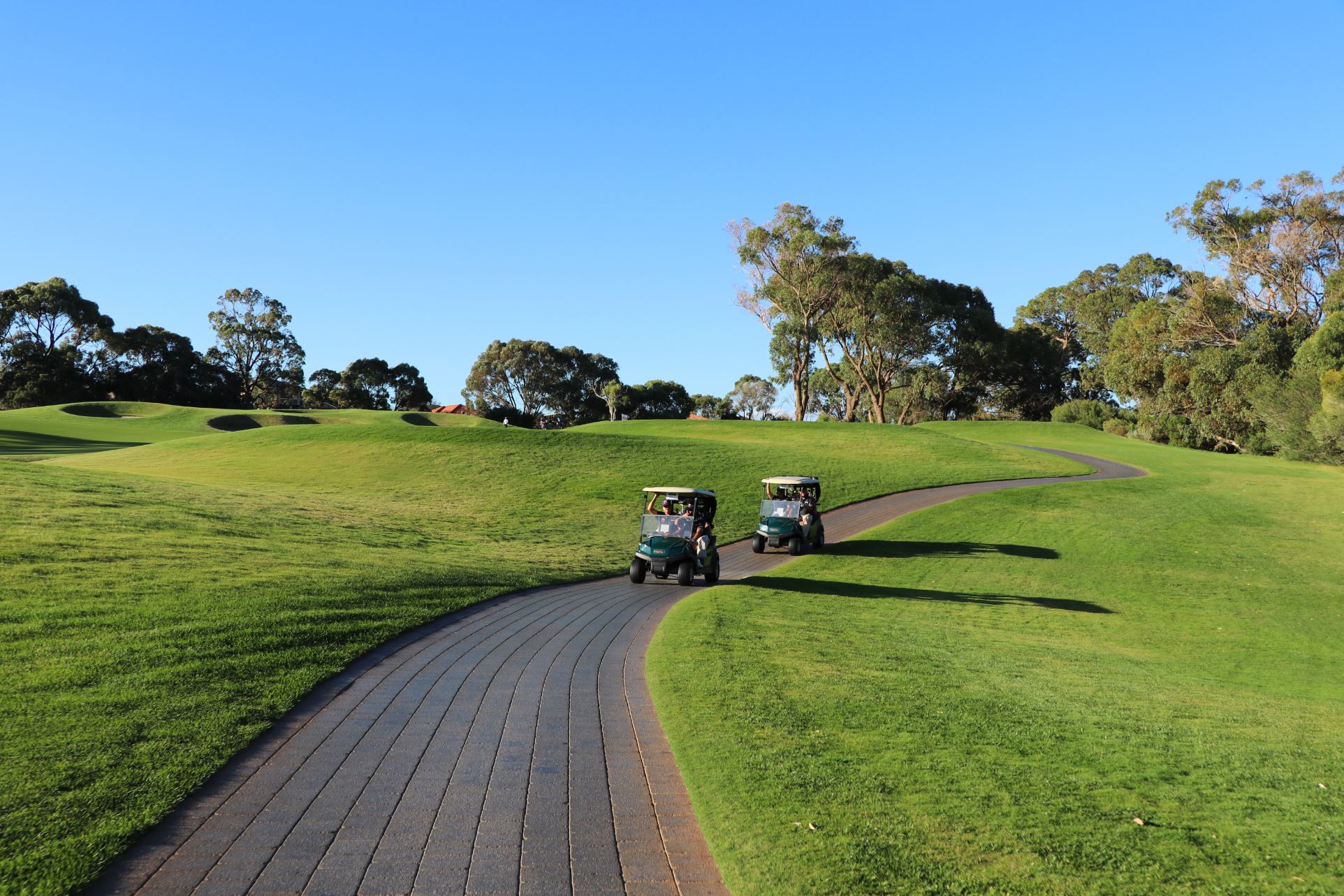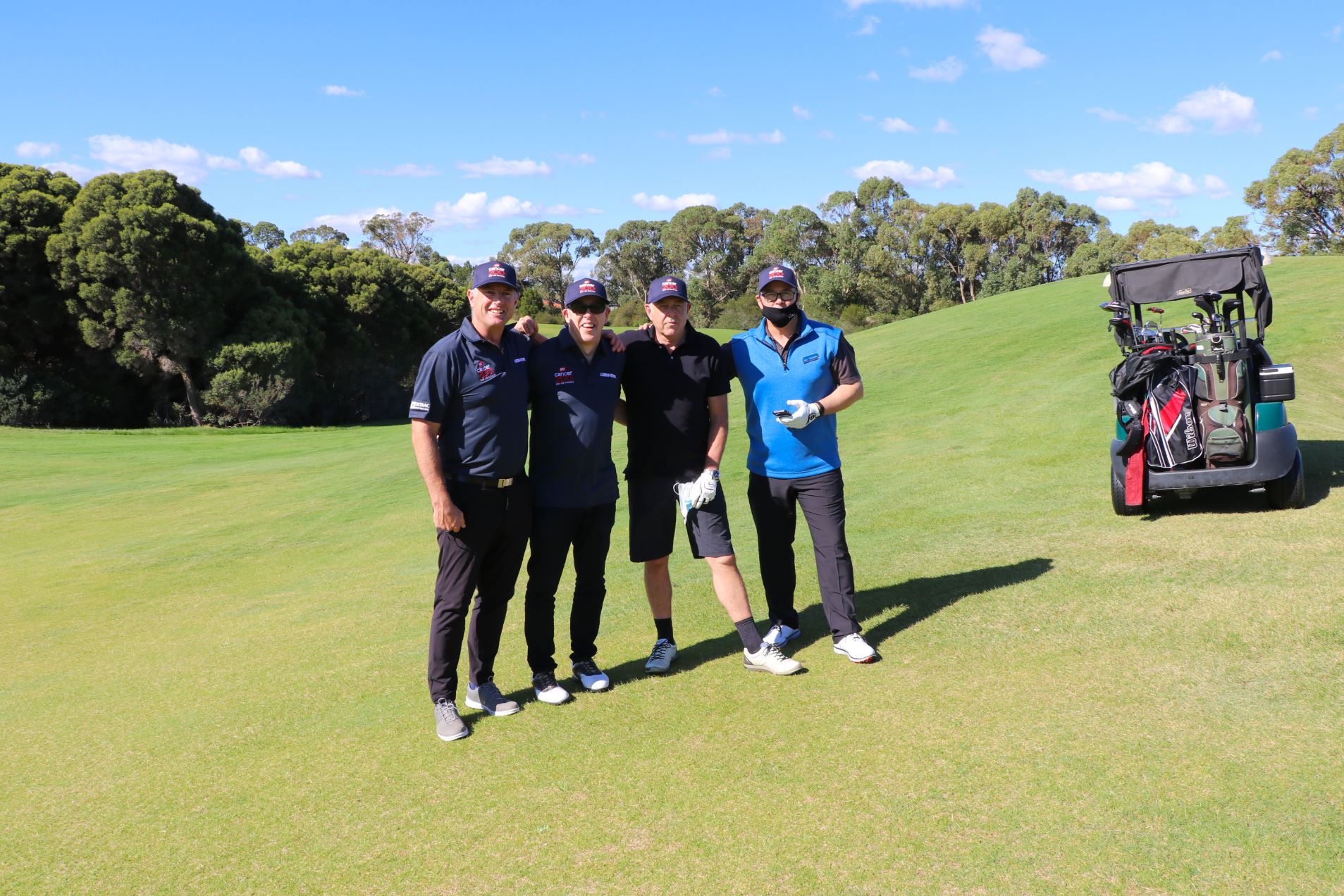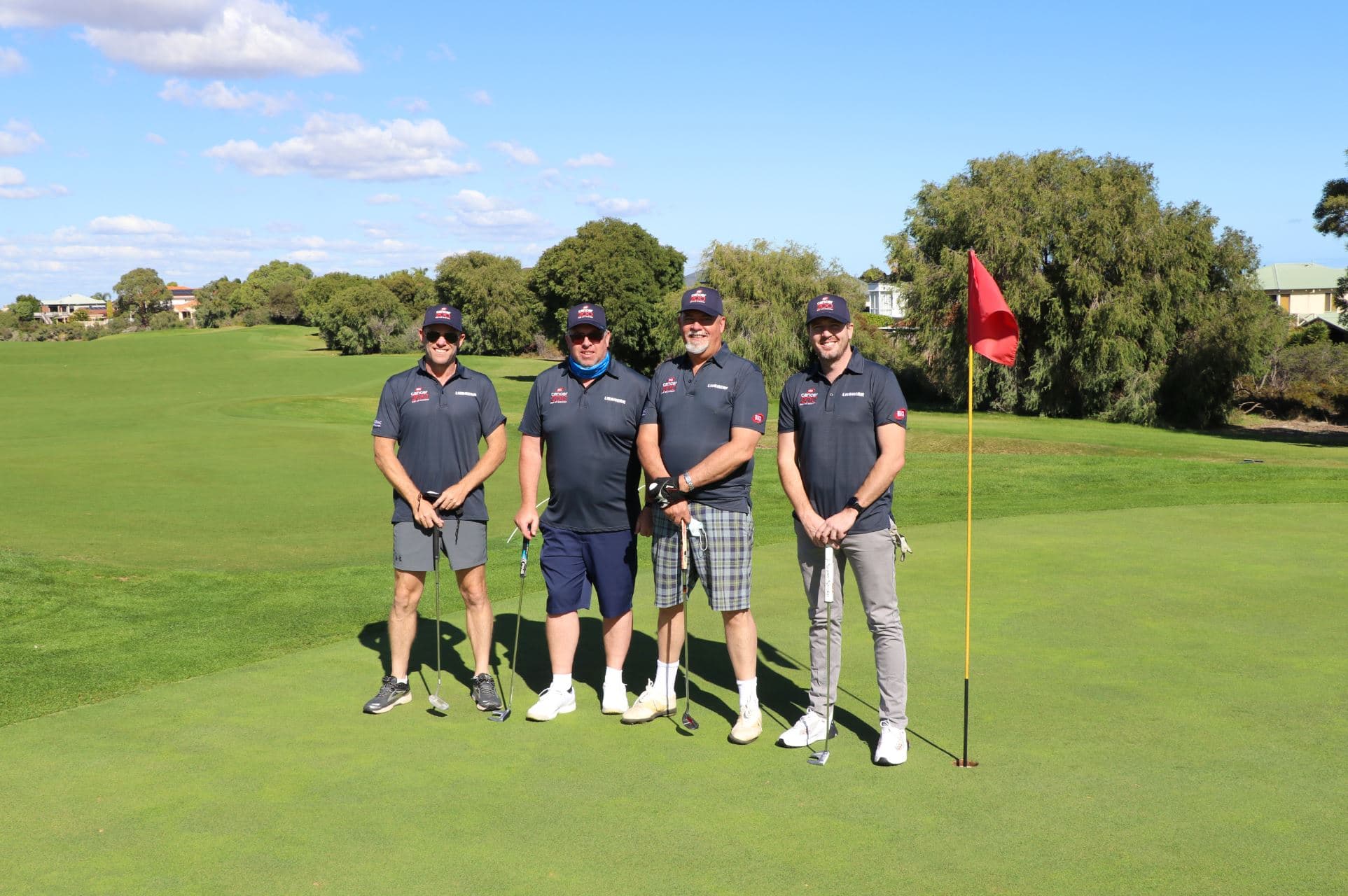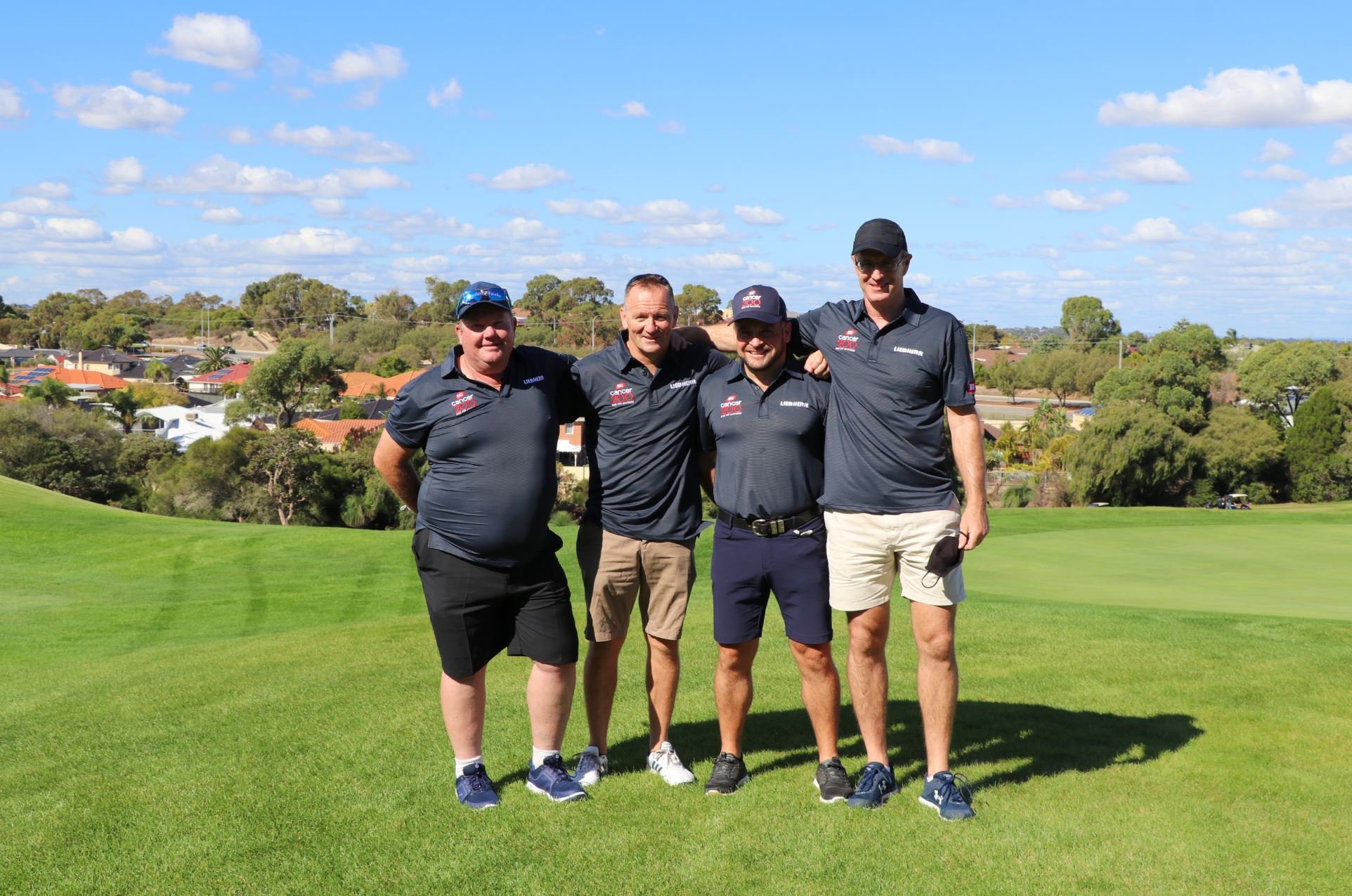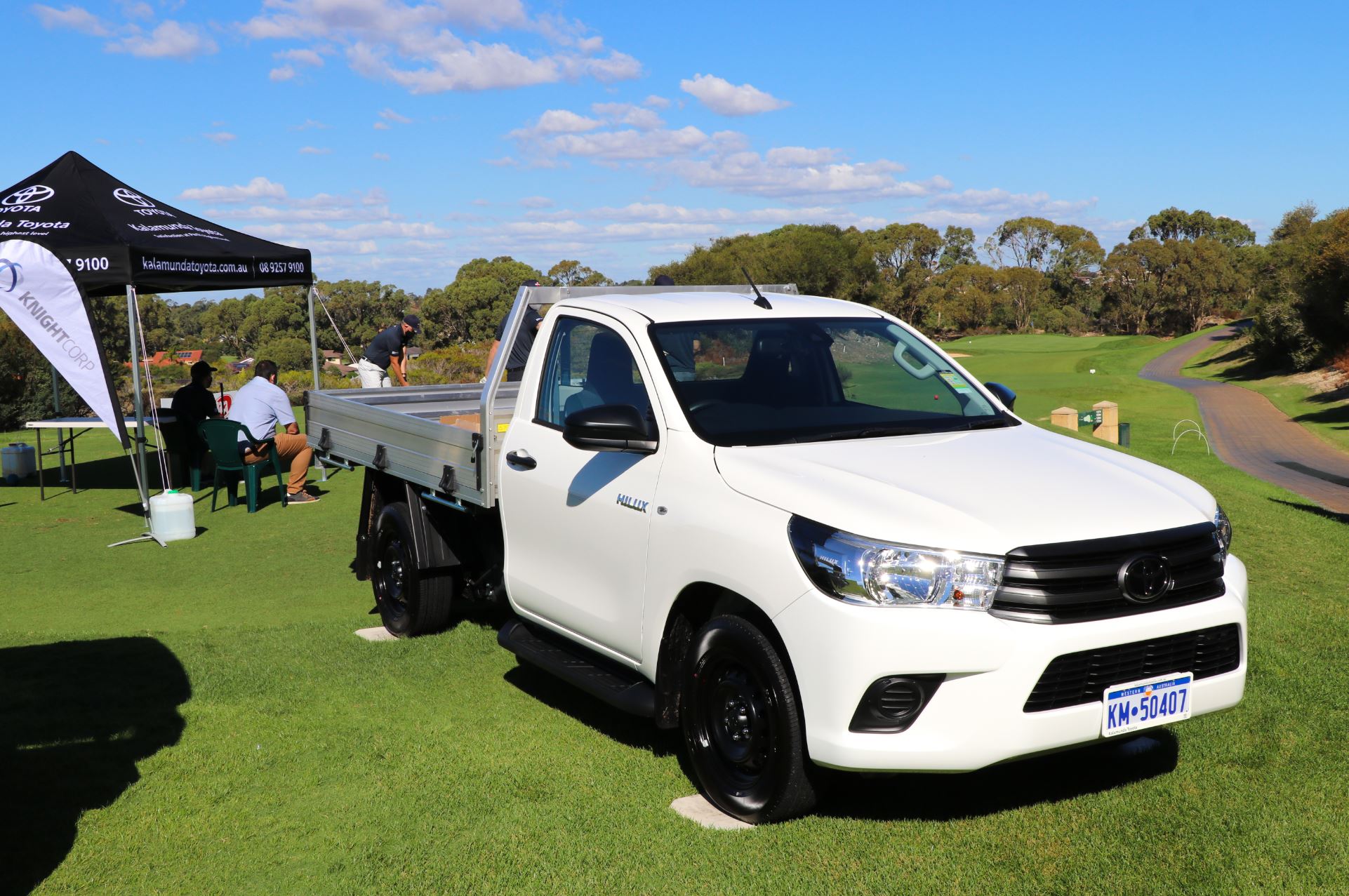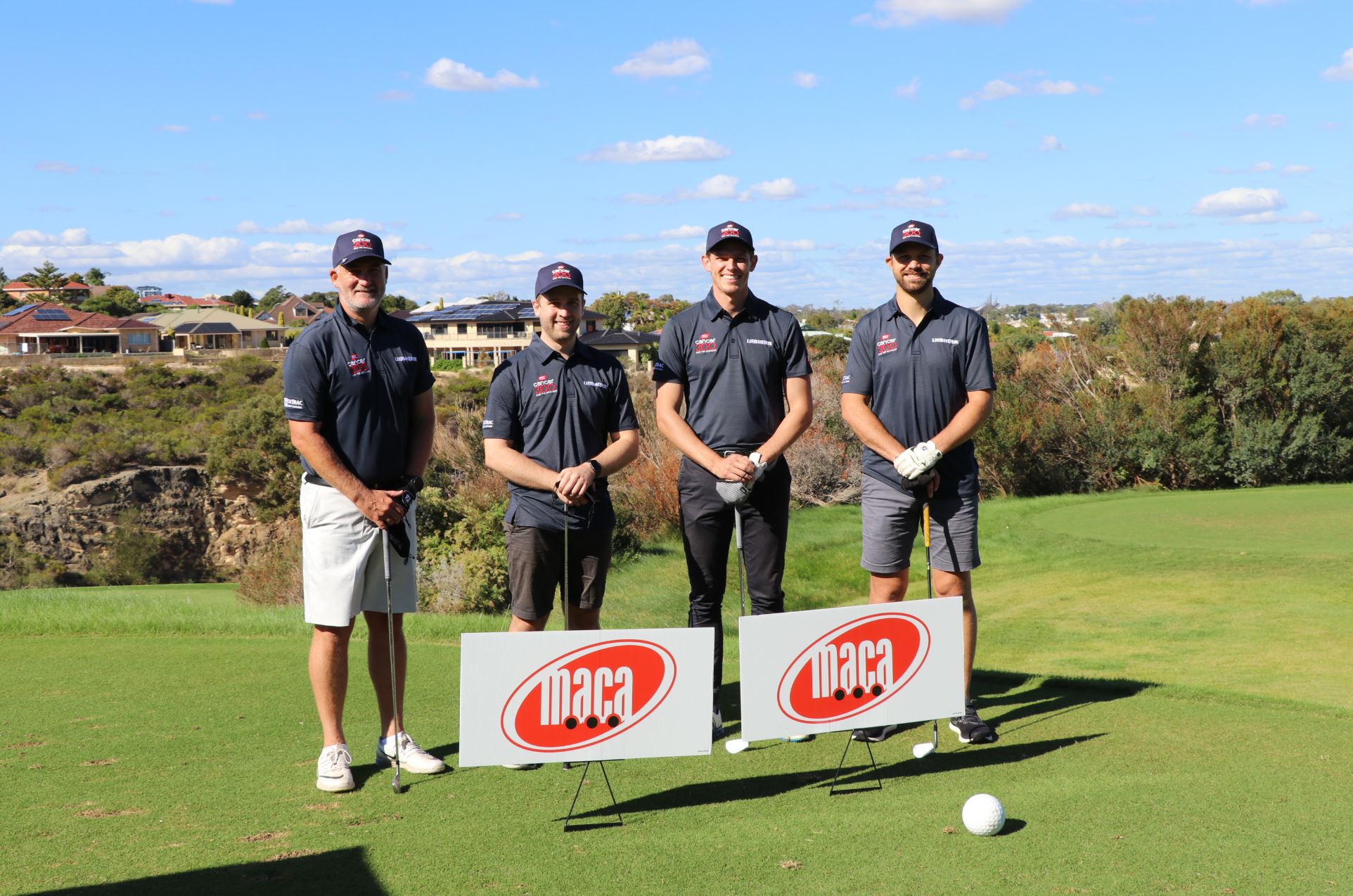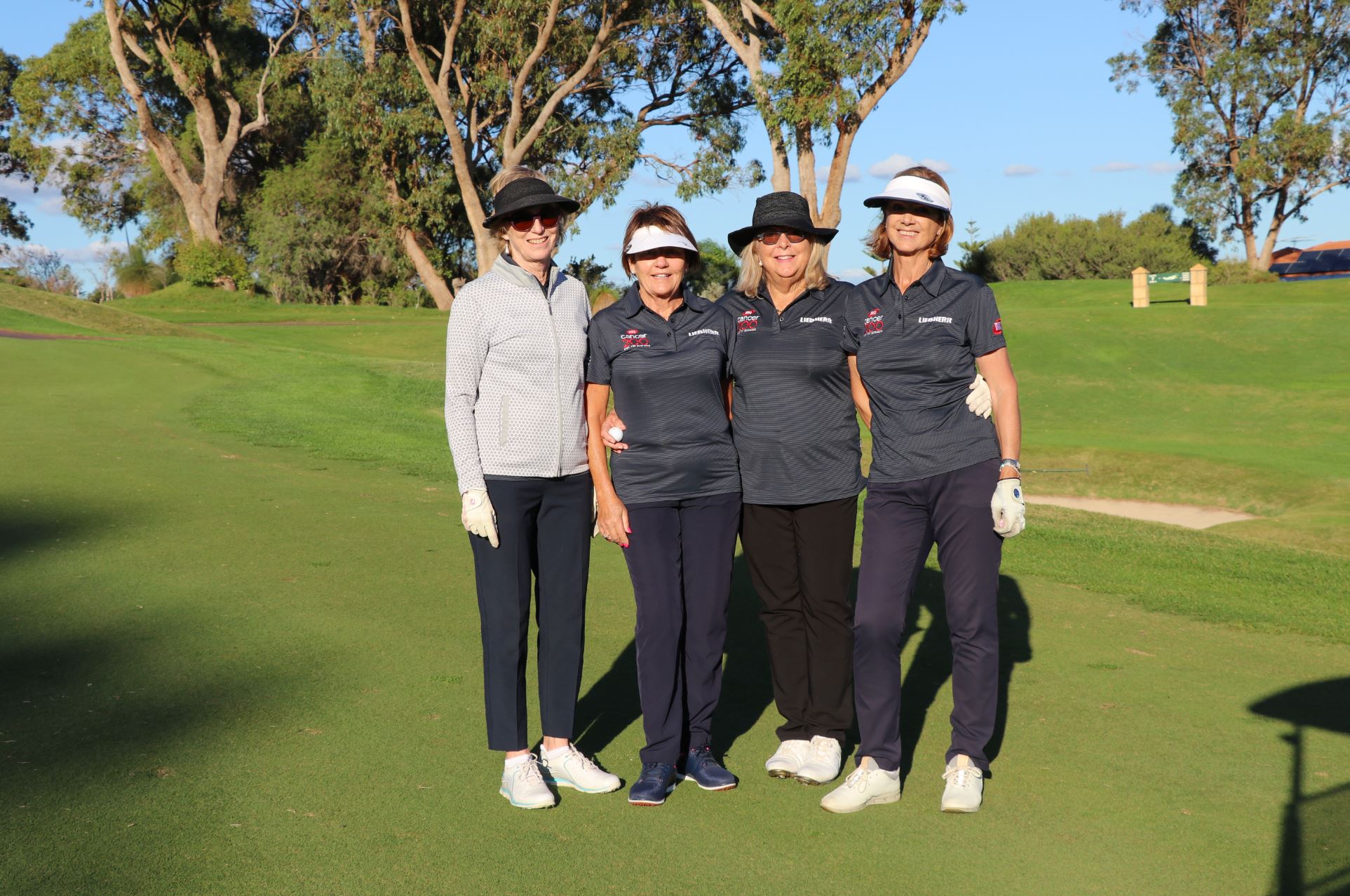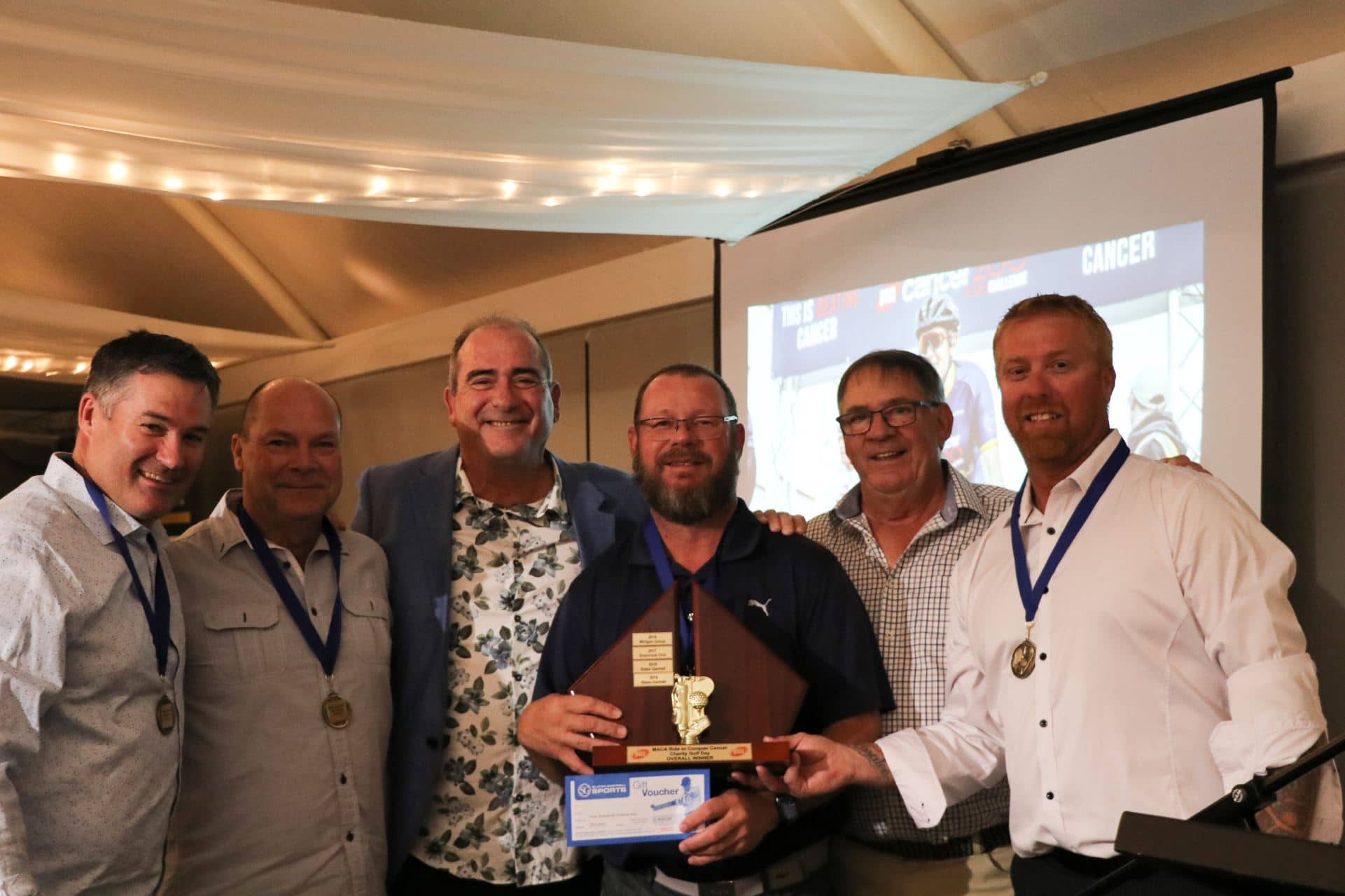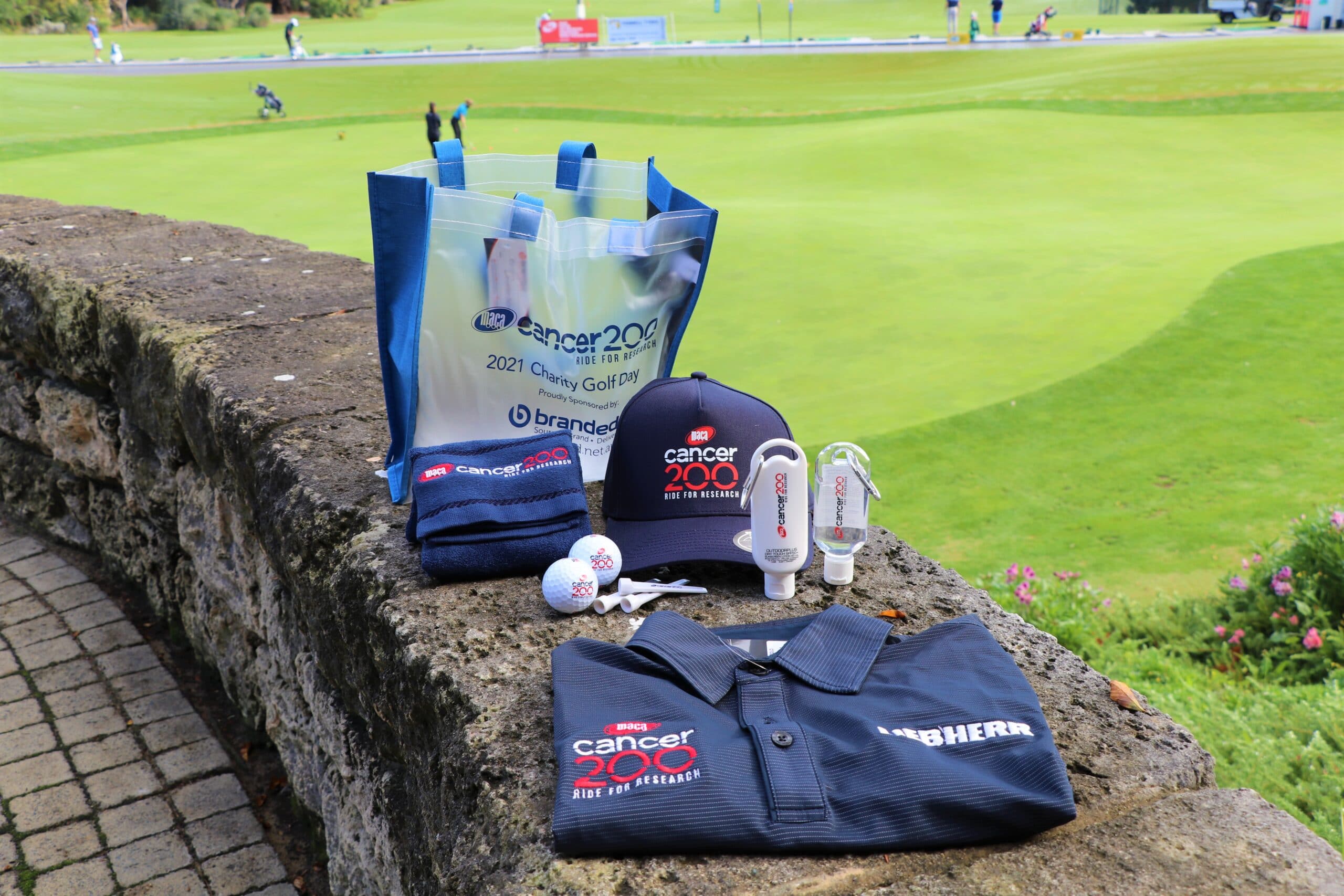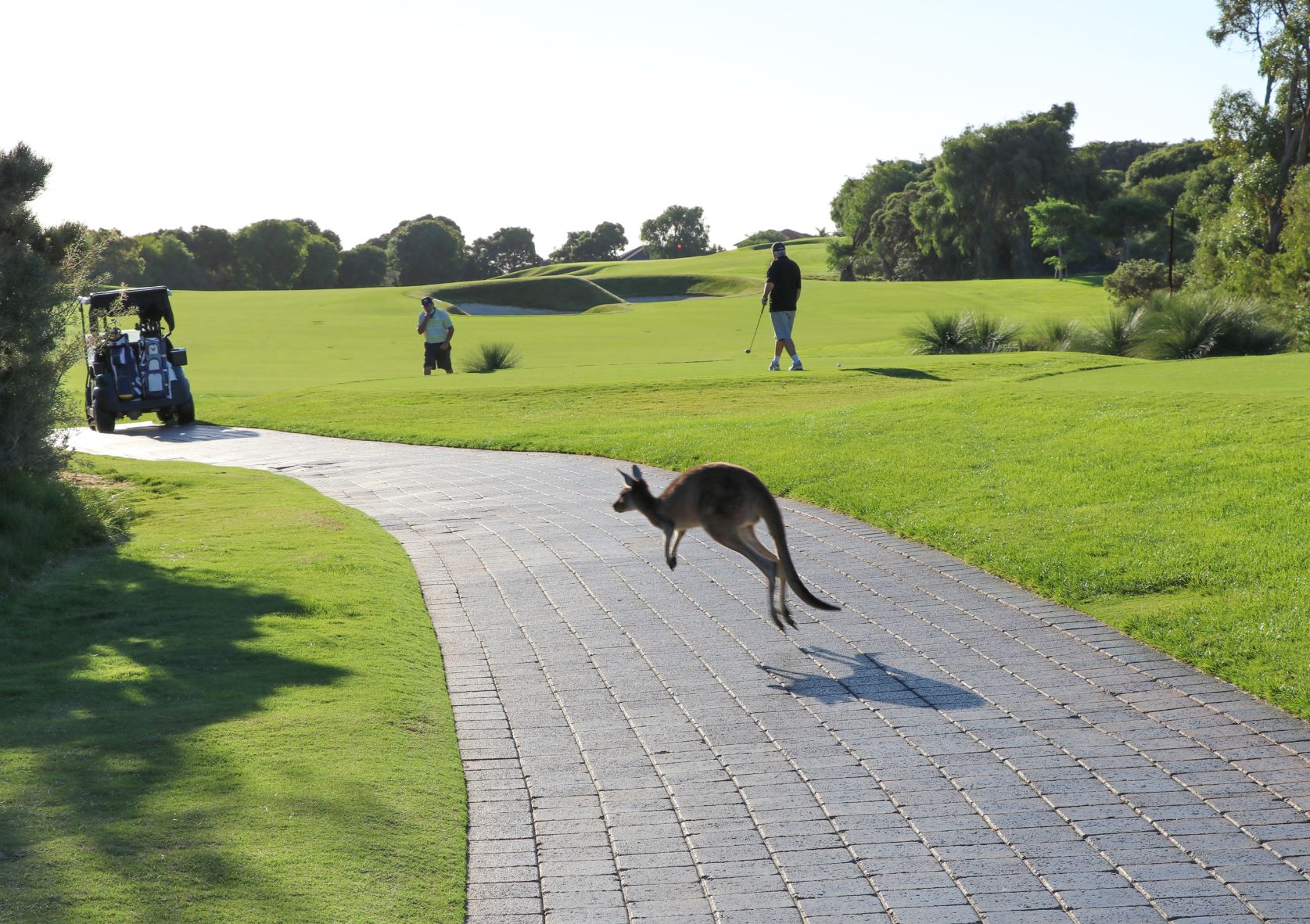 For media enquires, contact communications@maca.net.au