MACA Infrastructure Delivers Community Support
The MACA Infrastructure team, working on the Golf Links Road Upgrade project, recently assisted in severe storm damage clean-up in the Baxter area in Victoria.
The team took it upon themselves to remove fallen trees to open up roads for residents, parents and students accessing the local school, ensuring a number of year 12 students made it in time for their final exams.
At MACA we pride ourselves on making a positive impact in the communities in which we operate. Well done to the MACA Infrastructure team, who continue to demonstrate true commitment to our core values of People First and Community.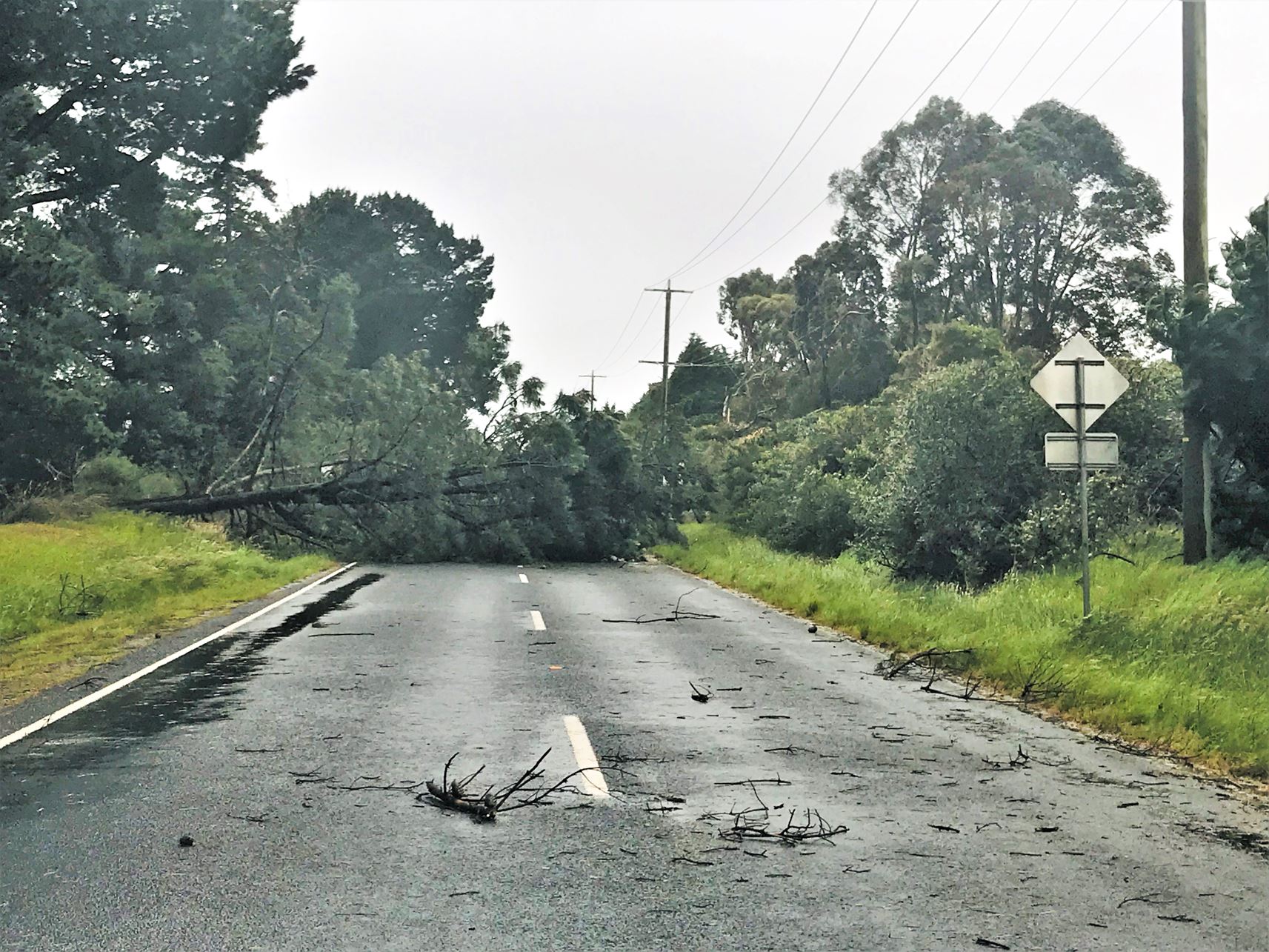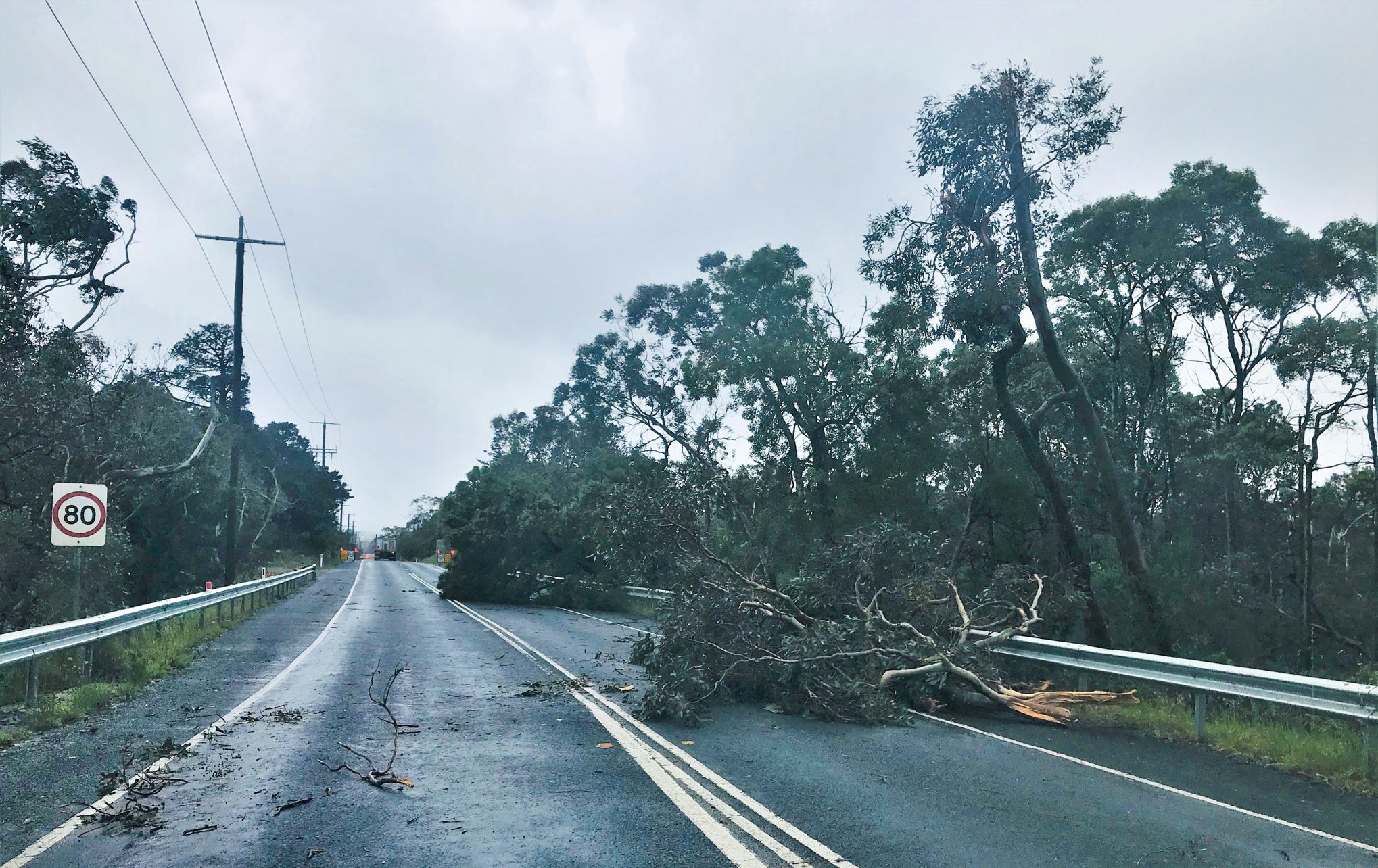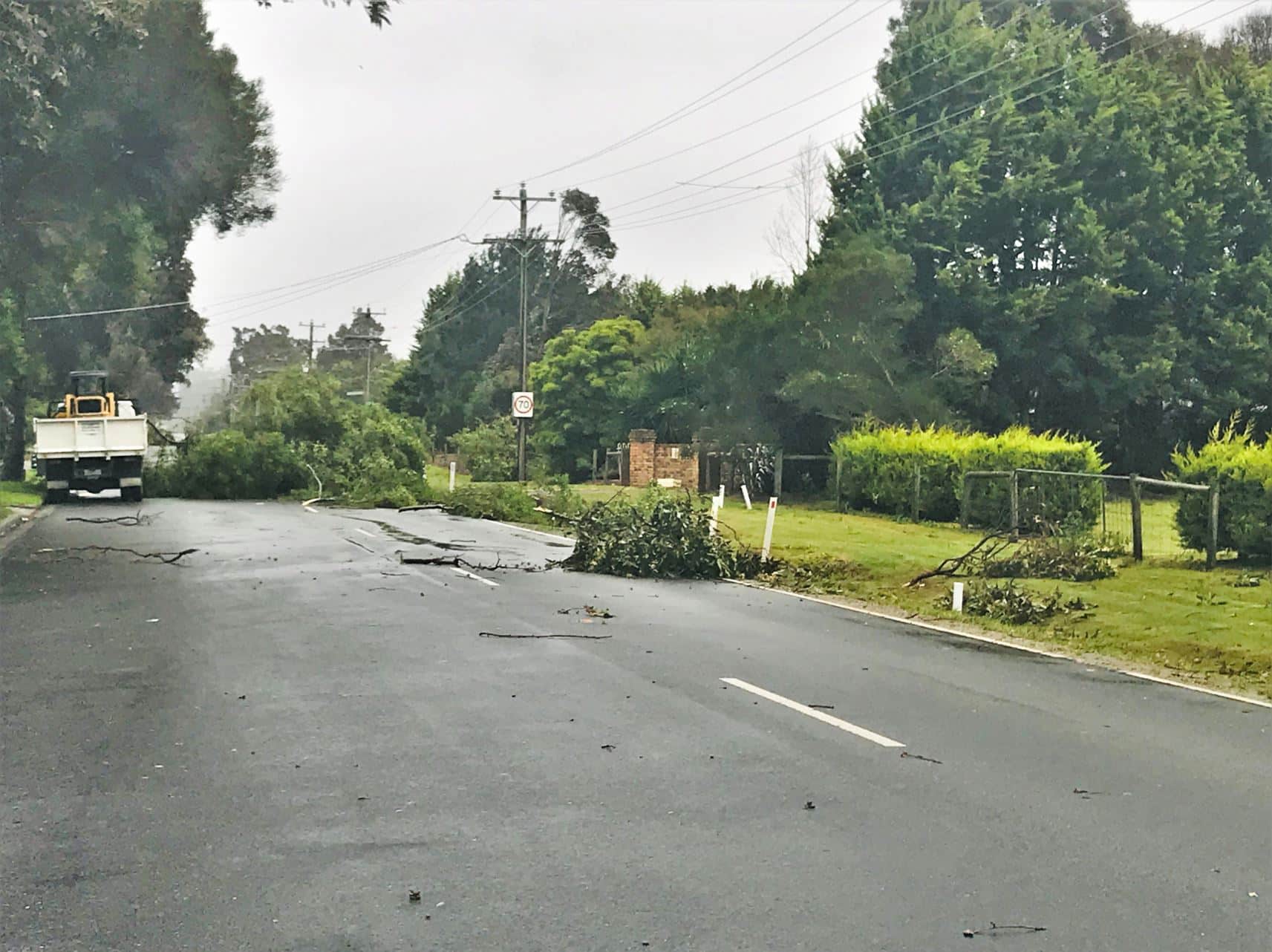 Media enquiries, contact communications@maca.net.au