MACA Partners with the Fremantle Dockers Women's team
At MACA, we know that we can make an impact through the contributions and support we give to our communities. We therefore develop partnerships that generate long term value and support a sustainable future for both the community and wider society.
We are excited to announce our new community partnership with the Fremantle Dockers AFL Women's team, as the club's official AFLW coaches' partner.
Since the inception of the AFLW competition in 2017, the Fremantle Dockers Women's team has excelled and with senior coach Trent Cooper at the helm, they continue to provide their fan base with an exciting future ahead.
Non-Executive Chairman and a founding MACA shareholder, Geoff Baker, said that MACA is pleased to see the partnership develop over the coming years.
"MACA is proud to become an official AFLW Coaches Sponsor for the Fremantle Dockers," Geoff said.
"This partnership symbolises our business commitment to diversity and community engagement, now and into the future.
"We recognise this is an opportunity to harness the loyalty, passion and heritage associated with the country's number one sport.
"We look forward to working together on a partnership that delivers!"
Fremantle's Chief Executive Officer, Simon Garlick, said MACA was a welcome support to Fremantle's Women's Football program.
"We are excited to welcome MACA to the Fremantle Football Club as our official coaches' partner for our AFLW team," Garlick said.
"As a company with such deep roots in the West Australian community, MACA's decision to support our AFLW team demonstrates their commitment to these remarkable and inspiring women who have been the driving force behind the success of the league.
"Welcome to Geoff Baker and MACA, we are pleased to be working alongside MACA for the next two years."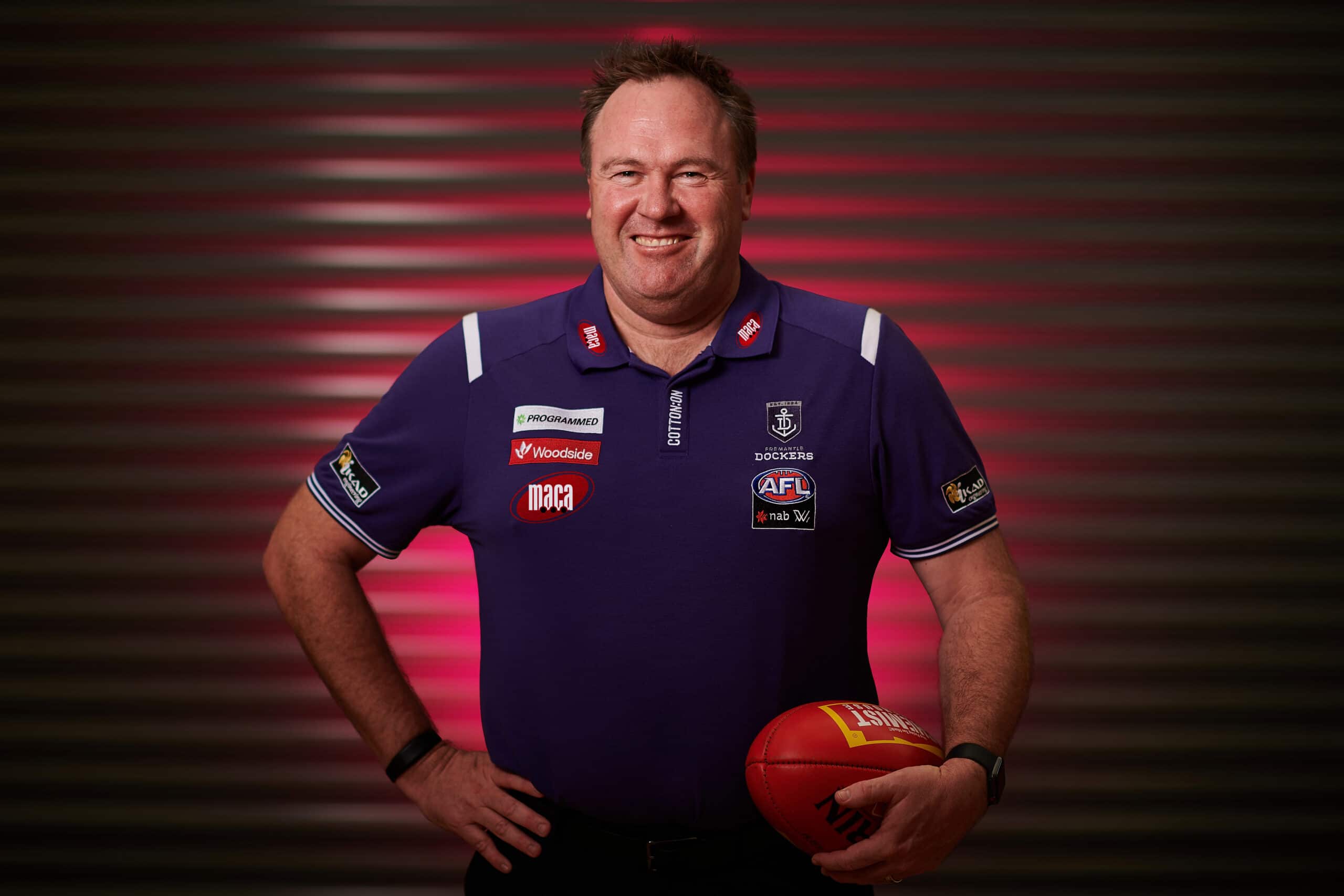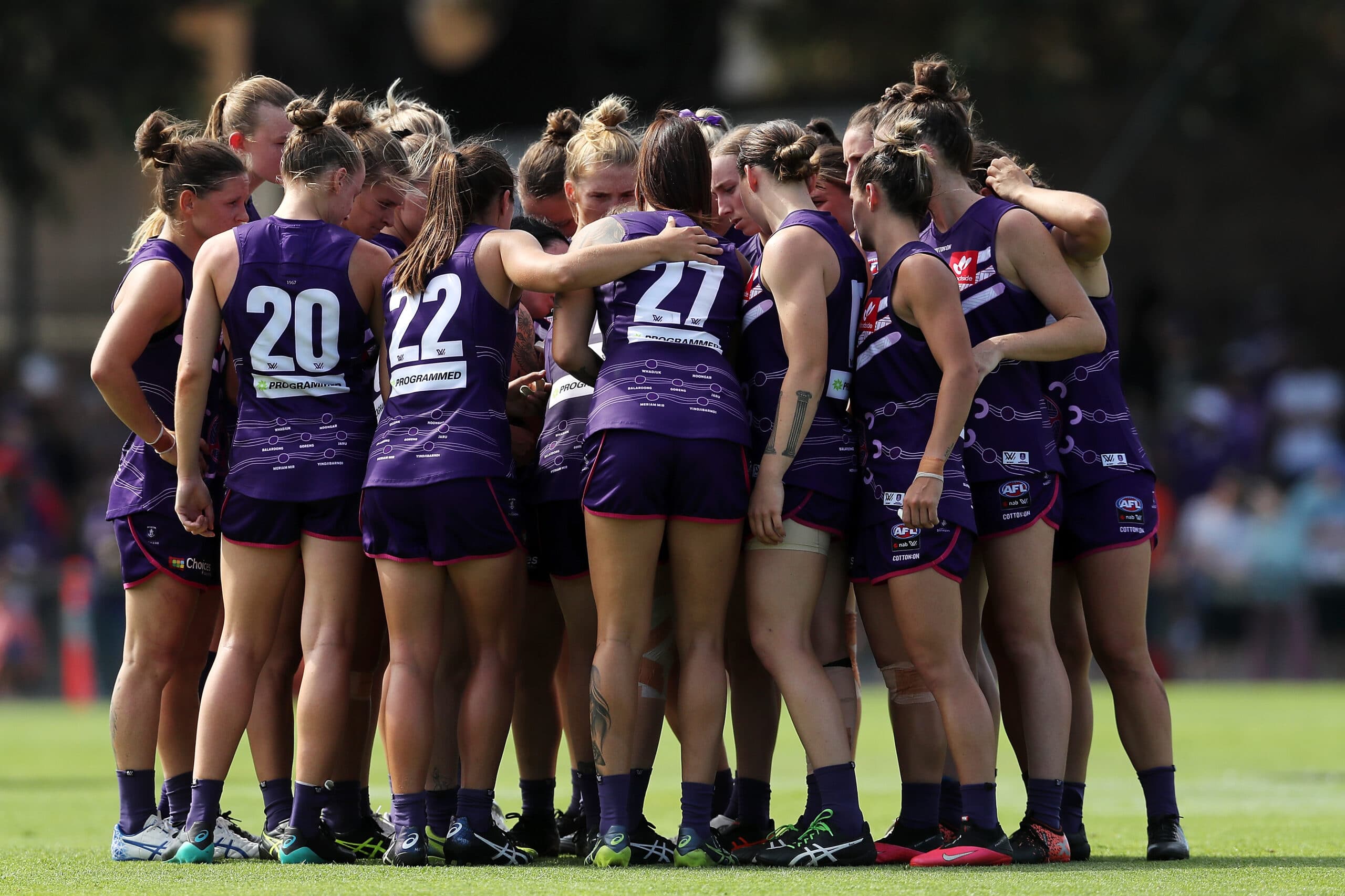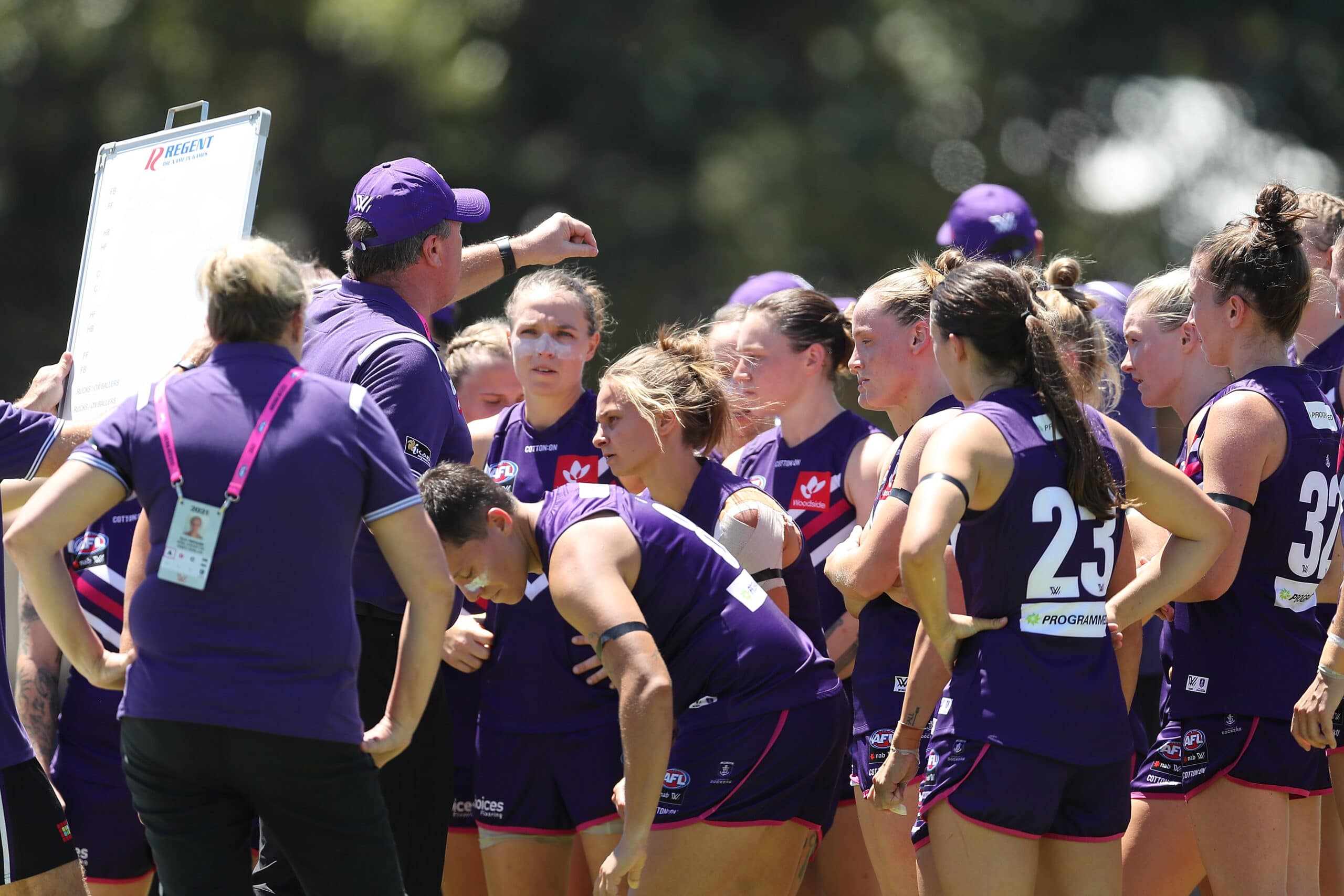 Media enquiries contact communications@maca.net.au