Recently, MACA had the pleasure of visiting the SHINE program at Champion Bay Senior High School in Geraldton.
SHINE is a complementary education program that supports and empowers young women who are at risk of disengaging from mainstream education and society.
At Champion Bay SHS, the SHINE program engages and motivates the students to attend school by offering hands on training in hairdressing and beauty therapy, in a safe environment which fosters confidence, communication and trust.
A few MACA employees had the pleasure of meeting Rebecca Millar, SHINE CEO, and Jodie McAuliffe, SHINE Facilitator, and visiting the school's SHINE facilities whilst discussing the positive impact the program has on students, their families and the community.
In the SHINE room, students practiced their styling skills and even treated Matt Miller, MACA Area Project Manager, to his very own pamper session!
With the support of SHINE, these young women will learn fundamental life skills, including hygiene, healthy eating, self-awareness, relationship building and goal setting.
Jodie McAuliffe, SHINE Facilitator, creates a safe haven for the girls where they can be themselves, experience achievement and gain a sense of belonging. Jodie's influence on the students has been highly successful in growing and maintaining the girls' school attendance.
Matt Miller, Area Project Manager, said it is great MACA is in a position where we can support SHINE's work.
"The difference the SHINE Program can make to these young girls' lives, and futures within mainstream society, is huge", said Matt.
At MACA, we pride ourselves on our engagement and participation in the communities in which we operate. We are pleased to have an ongoing partnership with the SHINE program, helping to better the lives of young female students in regional communities of Western Australia.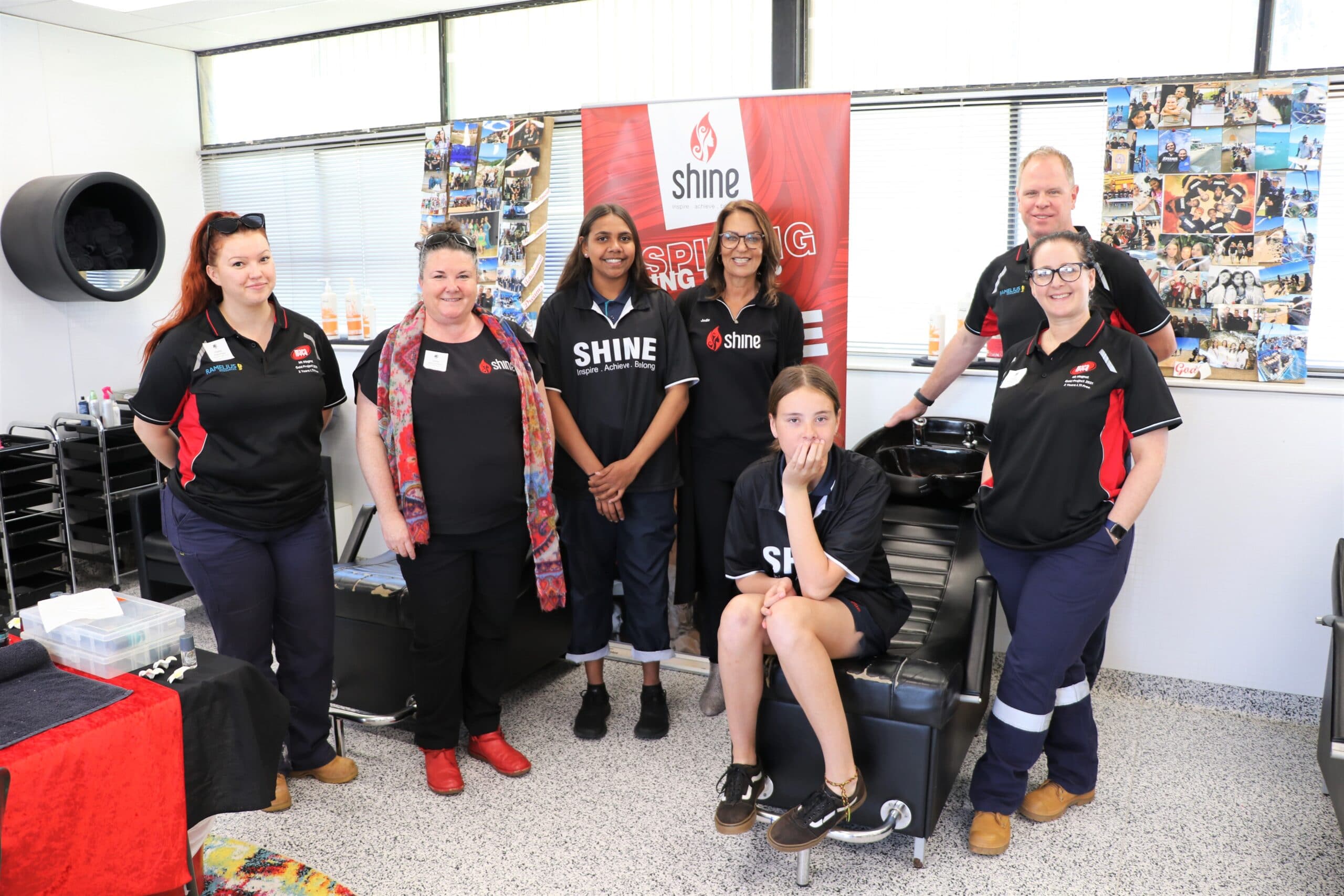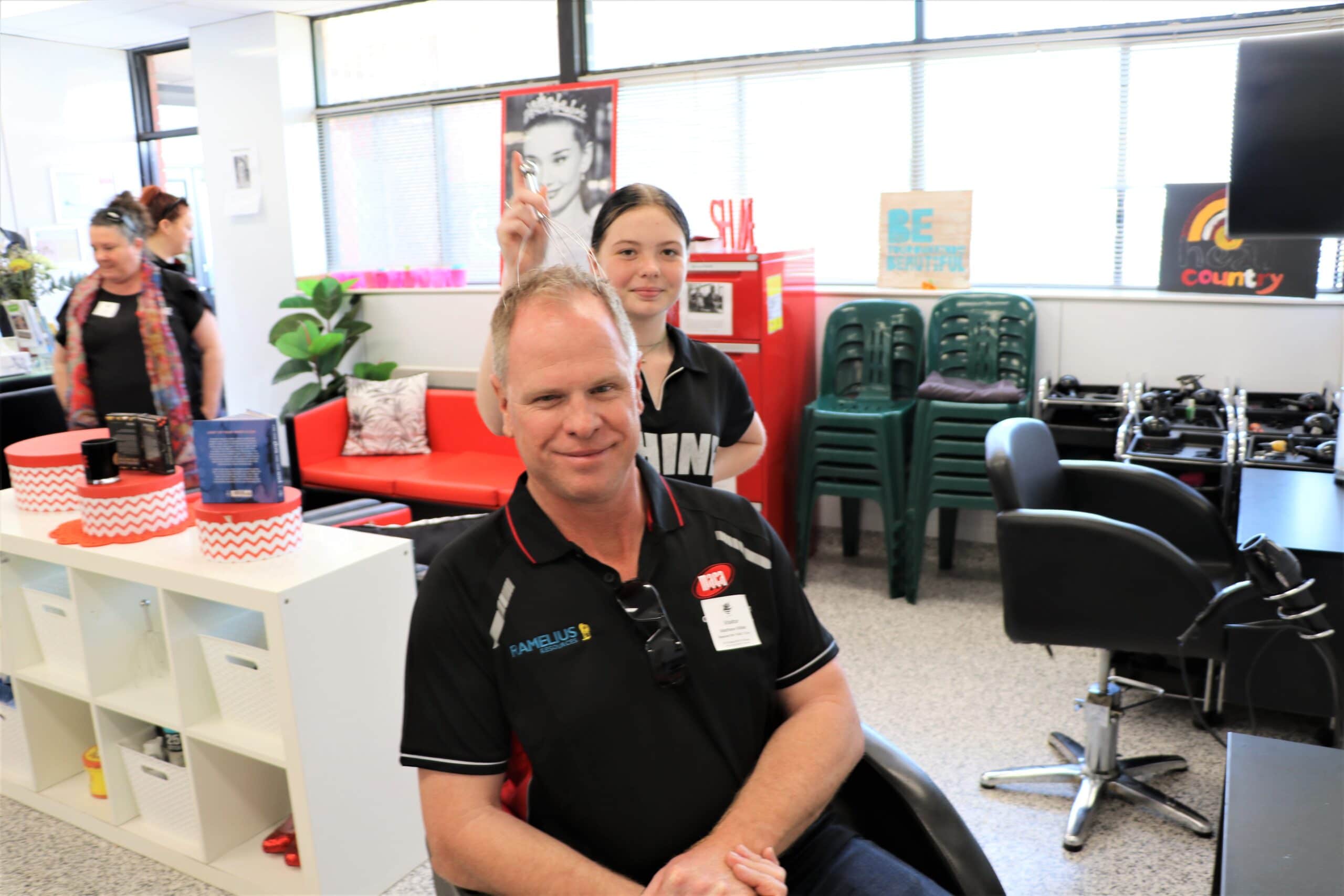 Media enquiries, contact communications@maca.net.au