MACA's Can Do Apprentice Challenge
At MACA, we are strongly committed to fostering and supporting our apprentices to reach their full potential.
At the end of 2020, we introduced MACA's Can Do Apprentice Challenge. The technical challenge put our Apprentice of the Quarter winners to the test as they battled it out to be named Apprentice of the Year for 2020.
Apprentice of the Quarter winners Gavin Lilly (Garden Well), Benjamin Barlow (MACA Interquip), Kurt Adkins (Ravensthorpe) and Aiden Zahra (Rosemont) were invited to participate in the challenge and showcase their strengths at the Perth Workshop.
Maintenance Manager, Chris Overton, briefed the apprentices in the workshop before the challenge begun and thanked them for their outstanding efforts throughout the year.
Four stations were designed to test the knowledge, attitude and technical skillset of the apprentices, including bearing preloads, dump truck mechanical inspections, dozer undercarriage broken bolt removal and loader electrical faults.
The perseverance, knowledge and Can Do attitude of all participants was apparent during the challenge, as they skillfully worked through each station within the set timeframe.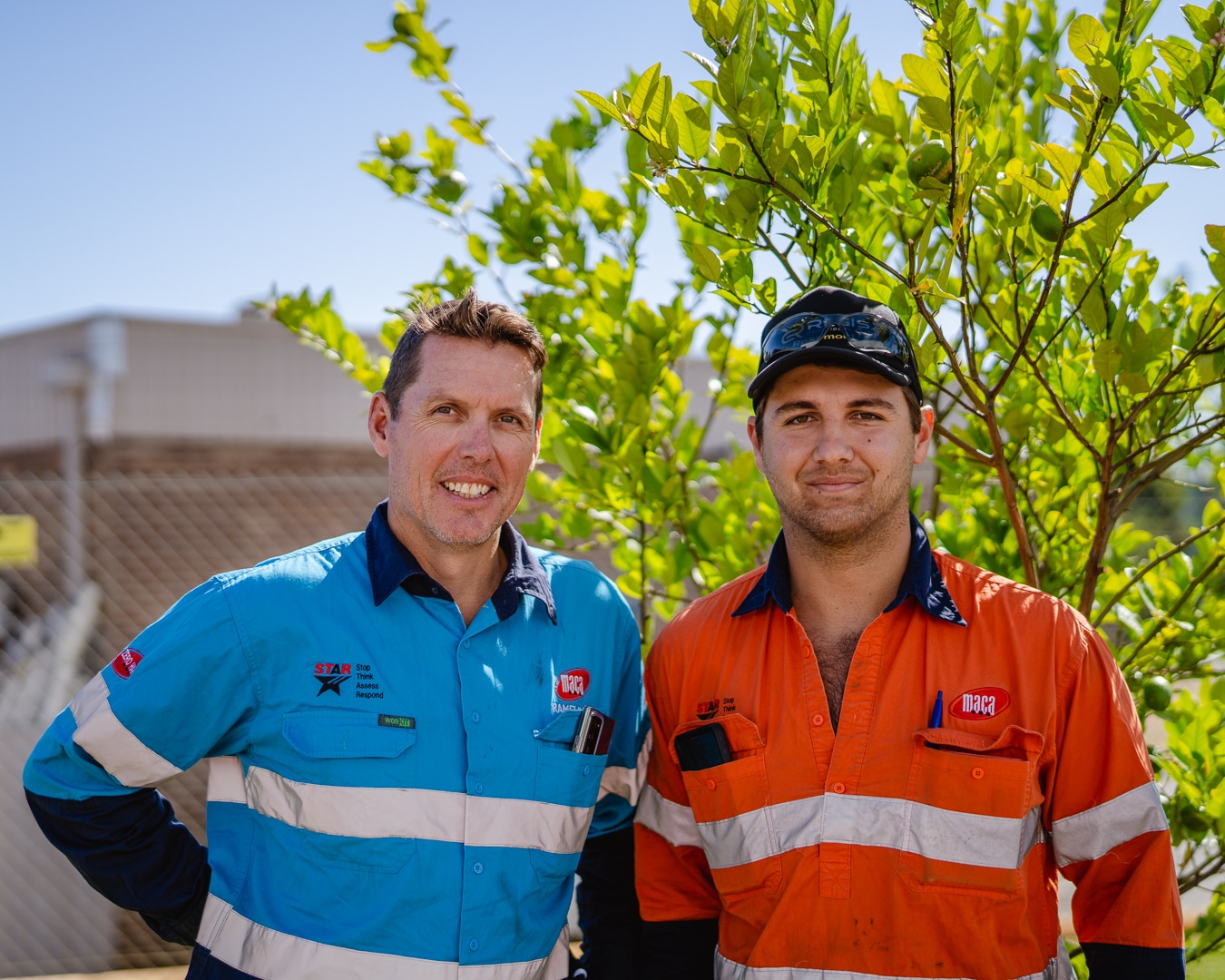 Stations were inspected and graded by our expert tradesmen to help identify a deserving winner. The decision was tough, but in the end an Apprentice of the Year was named.
Aiden Zahra was awarded Apprentice of the Year in style, being presented his award at the MACA Welshpool Christmas Party by General Manager Plant, Adam Struthers, and claiming his prize of a $1,000 tooling voucher and Super Pass to Optus Stadium for 2021.
Congratulations Aiden!
We look forward to seeing what our apprentices will achieve during 2021.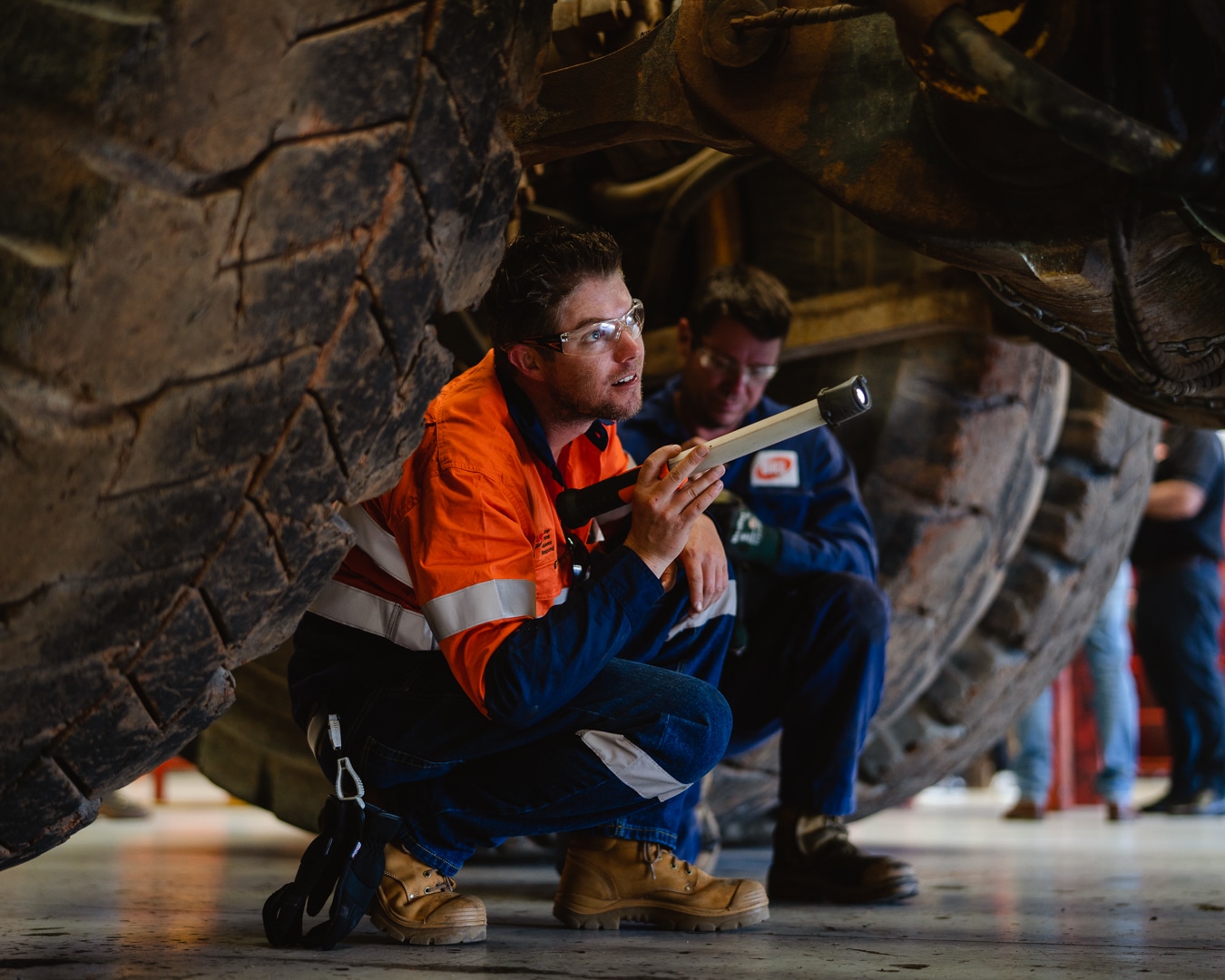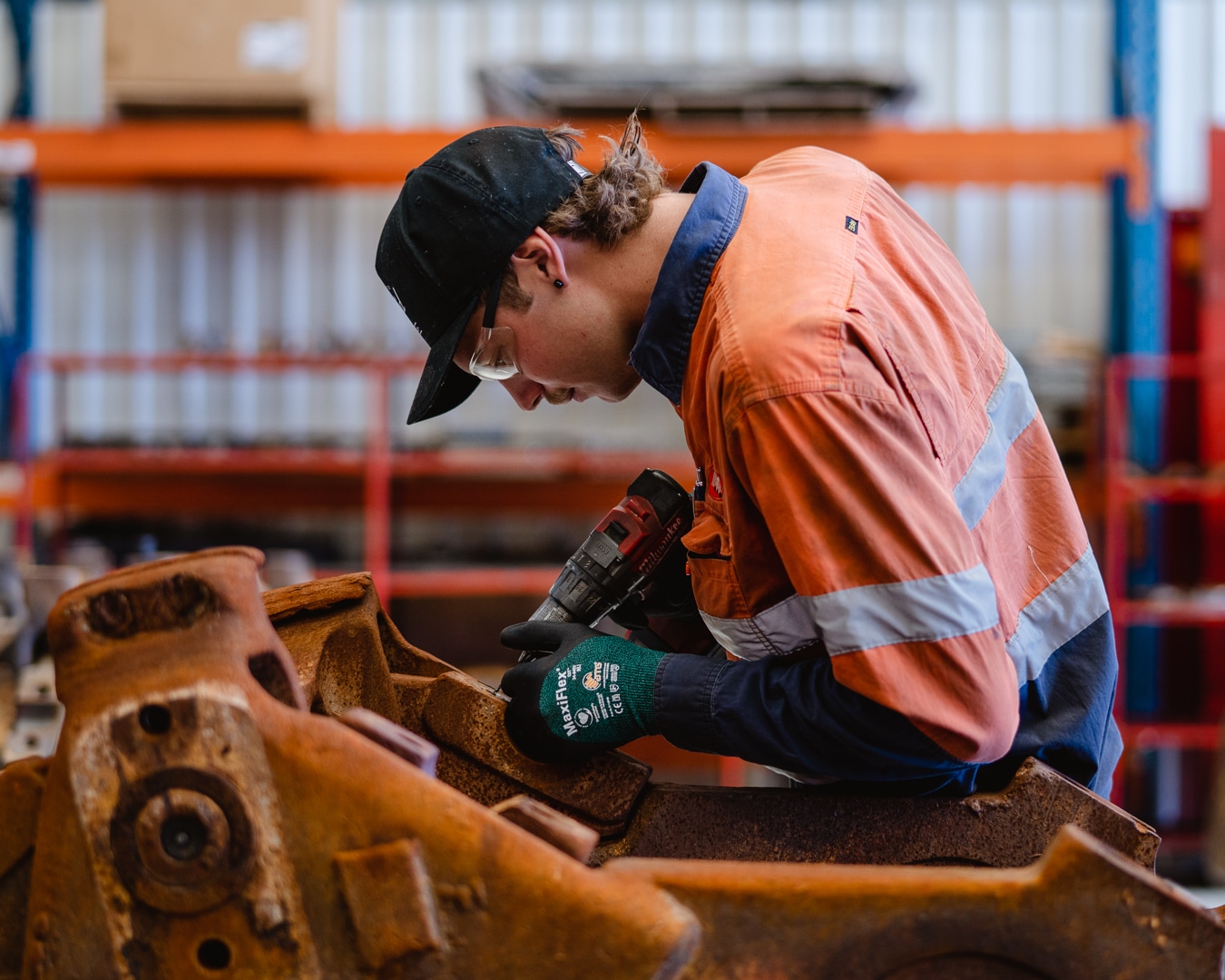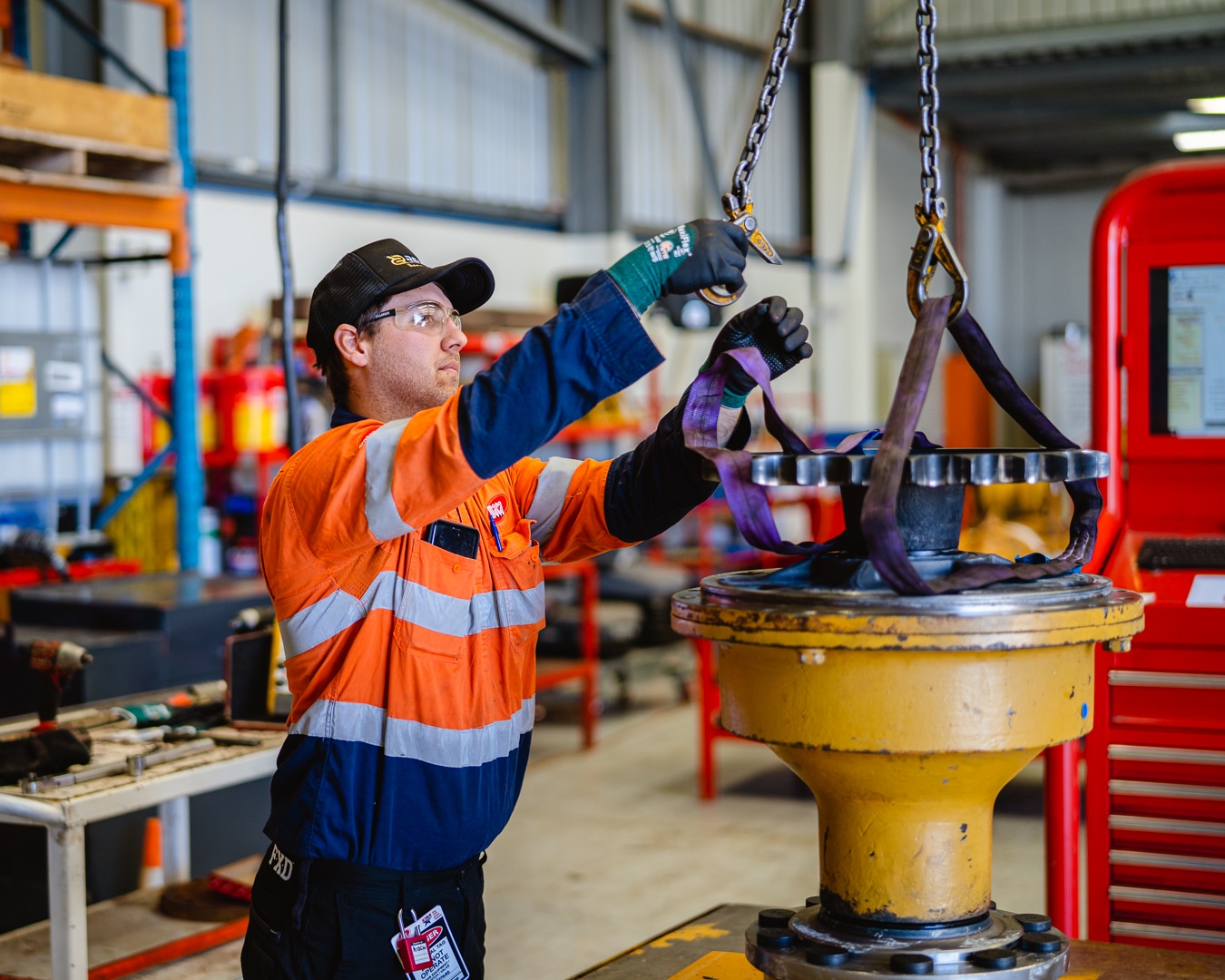 Media enquiries contact communications@maca.net.au