Meet Dylan
Dylan is a Trainee Dump Truck Operator at Rosemont. 
Previously working as a Personal Trainer and in the IT industry, Dylan made his third major career change into mining during 2020.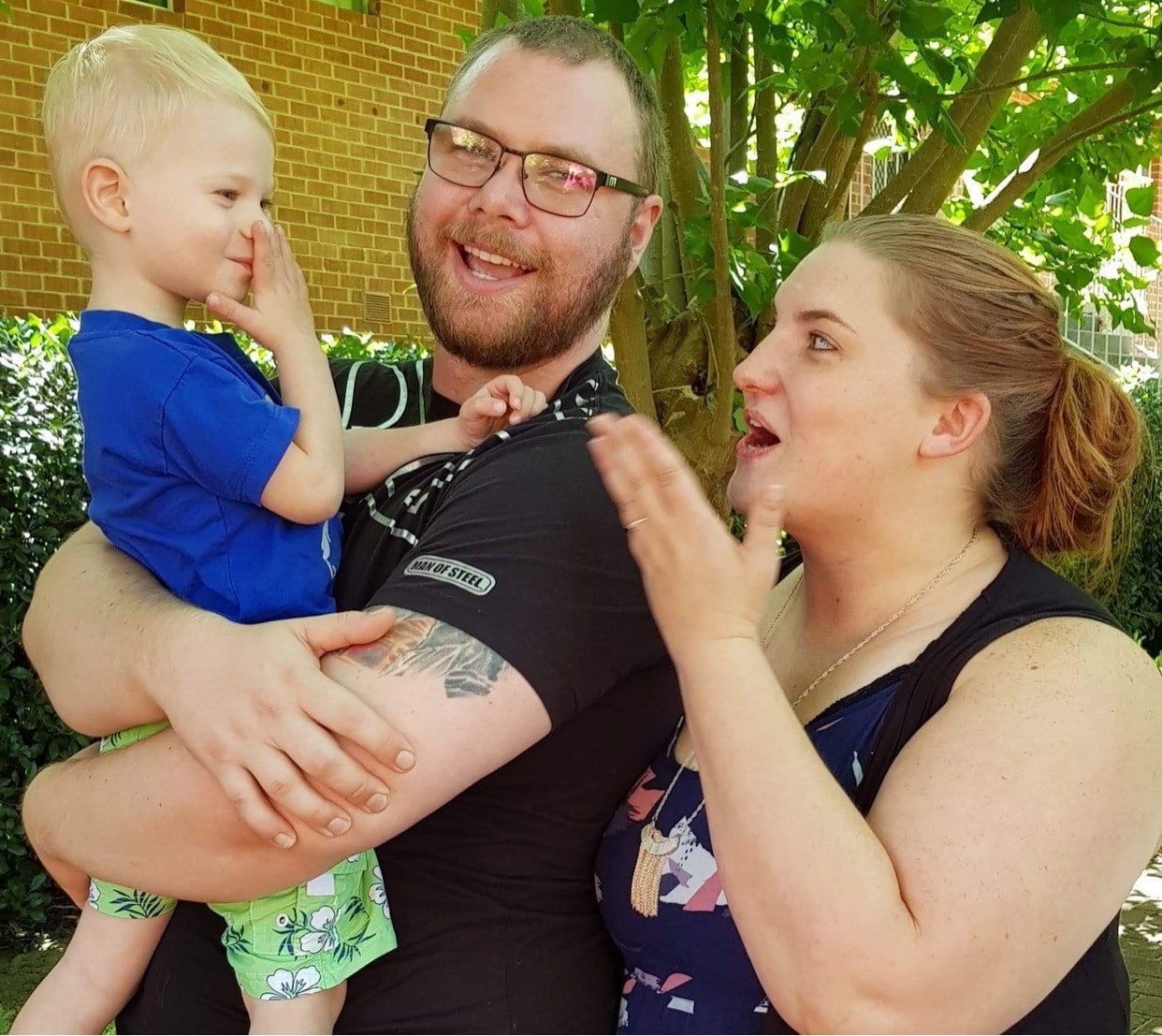 Dylan was inspired to join the mining industry from conversations with others who recommended MACA as an employer and to provide for his young family.
"My partner's mum works for one of MACA's clients and she recommended the company based on interactions she's had with people there. I had heard positive things about MACA and how they offered great opportunities for people new to mining," said Dylan.
Dylan has enjoyed the learnings he has made during his time with MACA and being able to see the impact he can make within his field.
"Everything has been positive so far. There has been a lot of learning, from the language to machinery. Everyone has been really helpful and I am starting to pick things up. I am now working with massive machines and every day I get to come in and can see what I have done. You can see the benefits of what you do and get that immediate satisfaction."
After completing his time on site, Dylan looks forward to spending time with his family at home.
"I feel strongly about safety and I want to get home safe, just like everyone else. I am committed to it."
If you'd like to find out more about opportunities at MACA visit our careers page.