Meet Thulio
Thulio is a Mining Engineer at Garden Well. 
In 2016, Thulio started his career with MACA in Brazil. Since then, he has rotated through areas such as Operations, Drill and Blast, Production, Maintenance and Project Management and Controls. During his time in Brazil, Thulio stole the spotlight in a promotional video for MACA (see picture).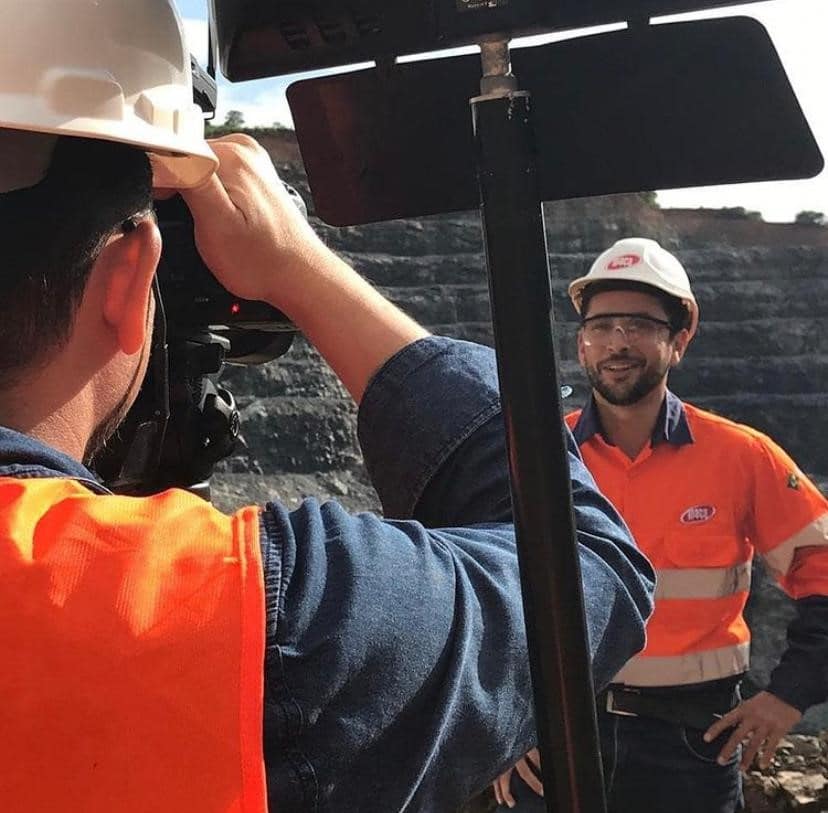 "Throughout my rotations, I have had the opportunity to learn all aspects of mining. I have had very good mentors that have led me to where I am today. It has been a great experience ever since I started", said Thulio.
In his Mining Engineer role, Thulio says problem solving and troubleshooting is always most challenging but is also very rewarding when he finds a solution or answer for something.
Thulio was first attracted to mining after a field trip to an underground mine during high school.
"What I most like about MACA is the people, and the company's commitment to People First," said Thulio.
Thulio's advice for anyone interested in joining the mining industry or MACA, would be to have a Can Do attitude.
"There are a lot of people at MACA who can teach you what you don't know and help build on what you may already know. Having a Can Do attitude will take you far", said Thulio.
At MACA, we are continuously finding ways to improve business practices and innovation. Thulio believes that in the near future all mines will use more remote operations to reduce people's exposure to dangers that some currently face on a daily basis.
We love having you apart of the team, Thulio!
If you'd like to find out more about opportunities at MACA visit our careers page.