MACA recently participated in the 2021 Meet the Buyer and Supplier Forum.
The event, hosted by the Noongar Chamber of Commerce and Industry (NCCI), is designed to connect Aboriginal businesses with contractors operating in the road and rail sector, allowing each other to share capabilities, make new business connections and explore upcoming opportunities.
MACA hosted a booth, enabling Indigenous business owners to discuss potential upcoming supplier opportunities.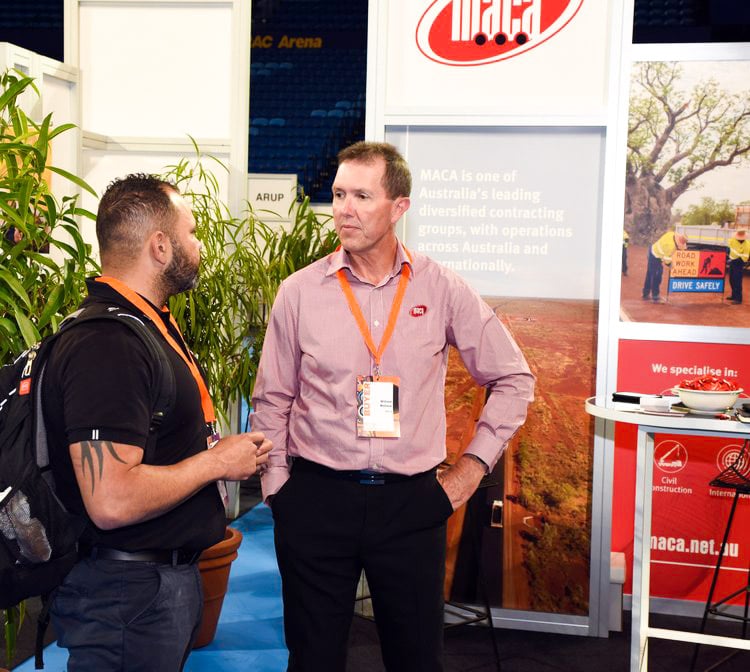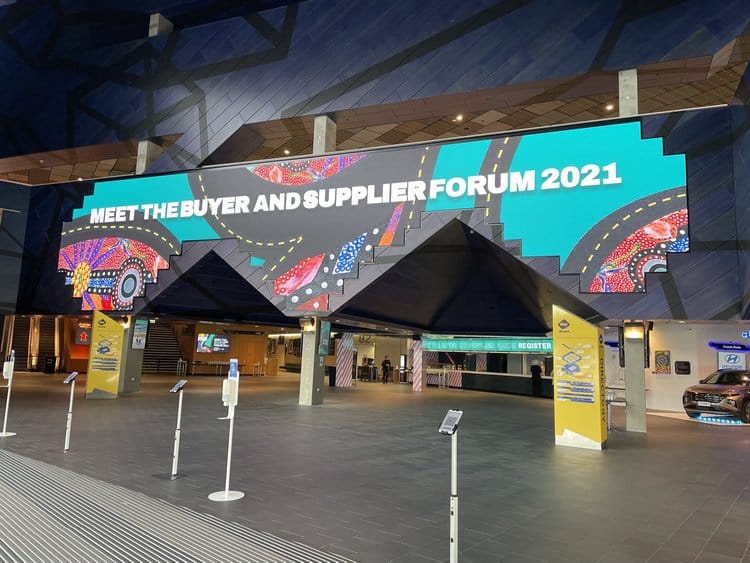 Media enquiries contact communications@maca.net.au