Mount Magnet Mining Emergency Response Competition
Mount Magnet's emergency response team recently participated in the annual Mining Emergency Response Competition (MERC) at Langley Park in Perth.
MERC is a not-for-profit event that provides mining and resource industry emergency response teams the opportunity to test their skills in realistic scenarios performed under the pressure of competition.
This year, MACA Dump Truck Operator, Shai, was selected to represent MACA in the Ramelius Resources team.
Teams were put to the test in areas of first aid, hazmat, firefighting, vertical rescue, confined space rescue, road crash rescue and biohazard response.
Shai said the skills he has gained throughout emergency response training have been invaluable.
"MERC encouraged us to reflect on how far we have come as a team, and it pushed us to the next level," said Shai.
"Volunteers kept the event running smoothly, whilst the judges and acting casualties were giving us great feedback on what we did well and how we can improve."
"It was a fantastic experience and I'm so glad I had the opportunity to represent the Mt Magnet team," said Shai.
Project Manager, Brett Kukura, said MACA and the team at Mt Magnet are pleased to have had Shai join team Ramelius at this year's competition.
"MERC is an excellent recognition of the team's hard work and commitment to their onsite emergency response training. Well done to Shai and all involved," said Kukura.
This year MERC successfully raised over $54,000 for chosen charity, Blue Tree Project, helping fund Blue Tree's road trip to promote mental health awareness in regional schools.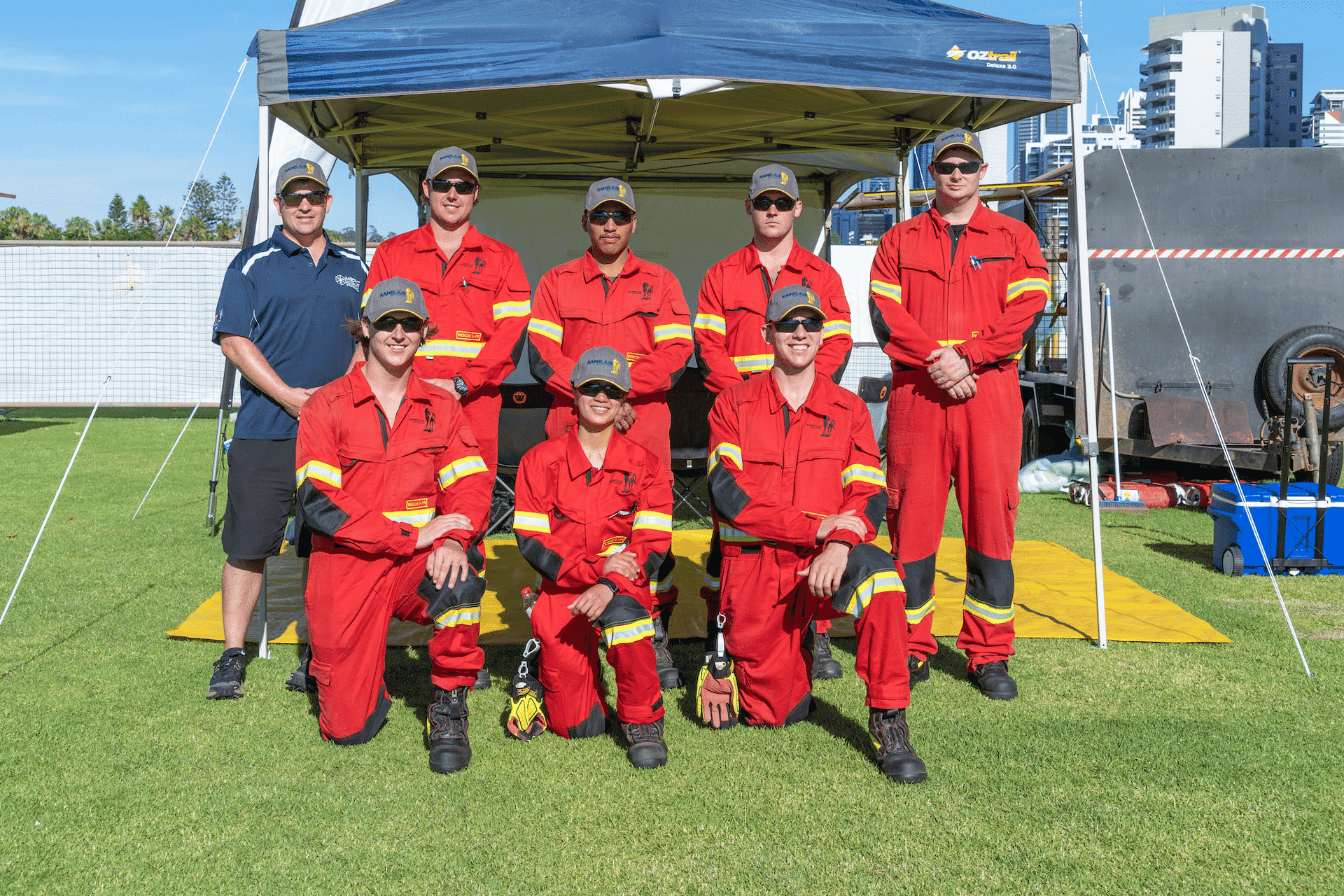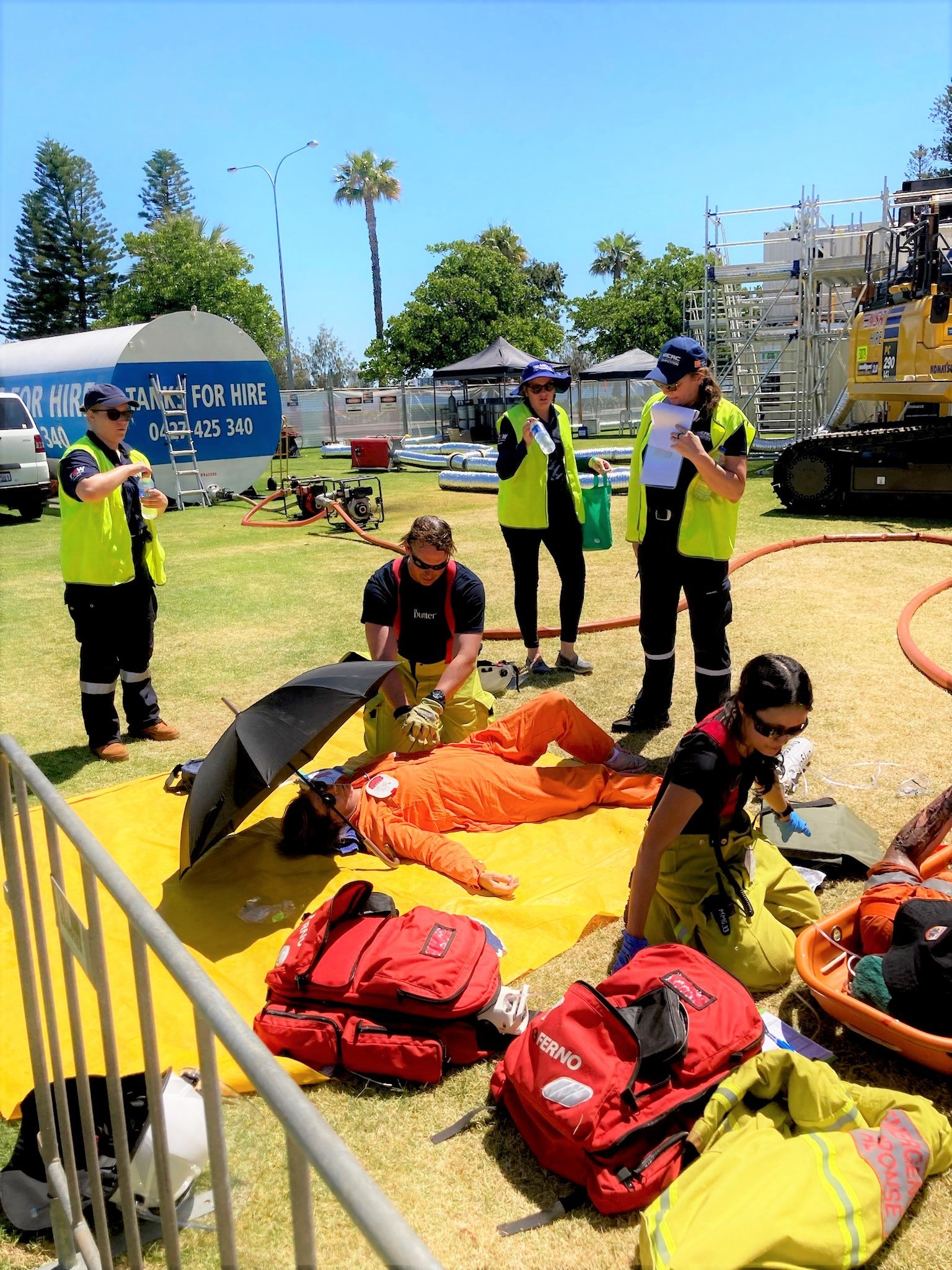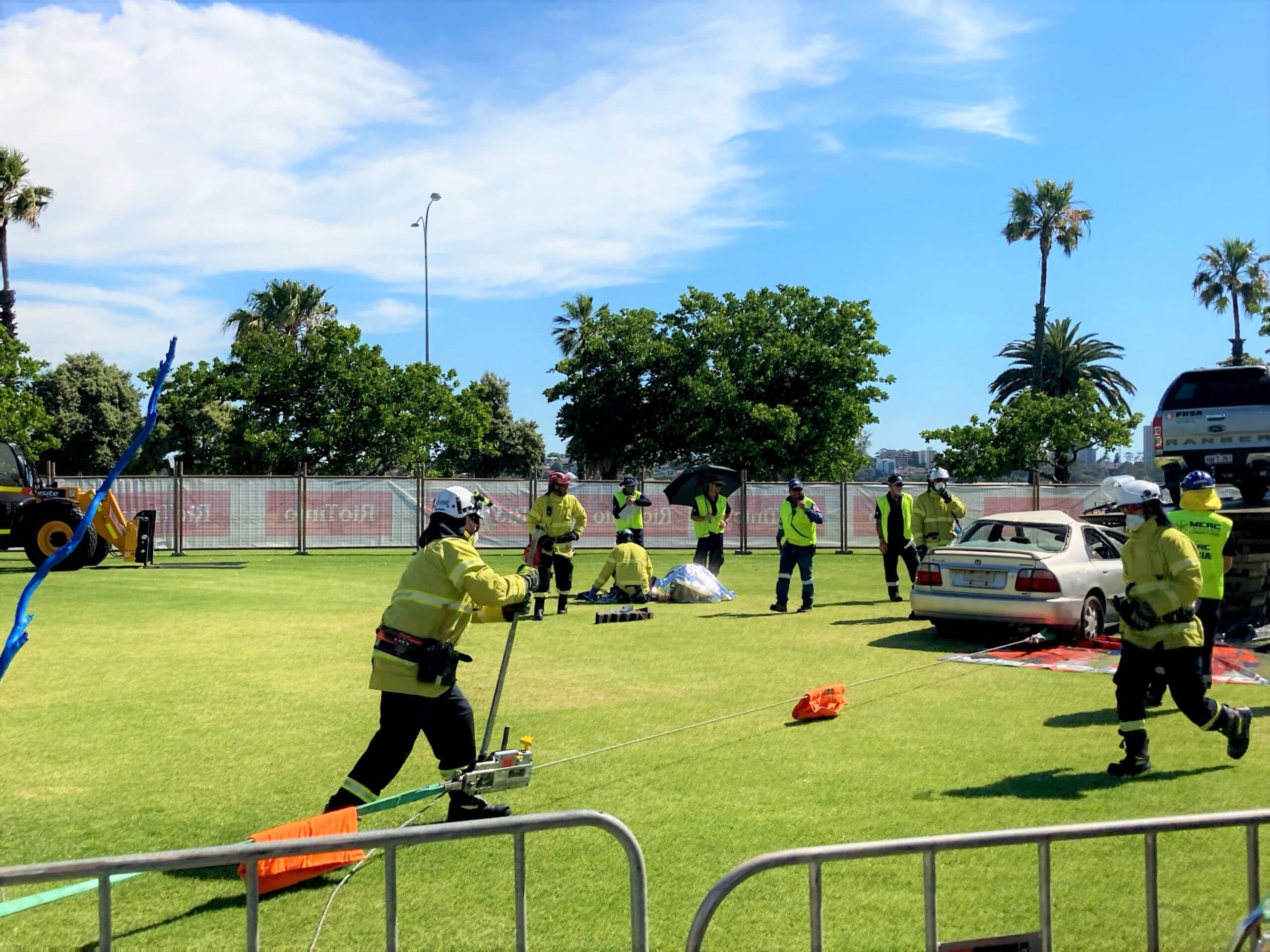 Media enquiries contact communications@maca.net.au