Okvau Gold Project – One Year On!
In March 2020, MACA announced the international contract award of the Okvau Gold Project in Cambodia for our client Emerald Resources. MACA provides the contract mining services, including drill and blast, and load and haul.
In August 2020, the first fleet arrived at the port. Being the first major import of heavy equipment into the country, and the middle of the monsoon season, it took close to four months to get the entire initial fleet of equipment to arrive safely to site.
After that, objectives were achieved at a rapid pace. The team assembled 35 pieces of machinery, built roads, a tailings storage facility, workshop, warehouse, explosives manufacturing plant and various other associated infrastructure works.
Although in the midst of a pandemic, the MACA team remained on schedule, putting our client on track for the first gold pour in June 2021; Cambodia's first gold bar.
As a People First company this was a chance to provide people from local communities the opportunity to acquire the training, experience and skills needed to establish a successful career in mining.
Mining Manager-Regional Mark Breingan, said MACA's approach to international operations remains focused on the integration of different cultures to create a safe and productive workplace.
"We embrace diversified business practices with a Can Do attitude, whilst drawing on previous overseas operational experience to provide a safe, high-quality service that surpasses client expectations," said Breingan.
"This project is a significant achievement for all involved."
"I would like to thank the team for their hard work, in particular the outstanding leadership demonstrated by Josh Redmond, which has resulted in a successful project start-up, despite challenging conditions," said Breingan.
Country Manager Josh Redmond, said the expatriate management team feel fortunate to be working with local people and to be welcomed to their country.
"The Cambodian culture is resilient and hard-working, mirroring many values to that of Australians."
"We look forward to a long and successful mining industry in Cambodia," said Redmond.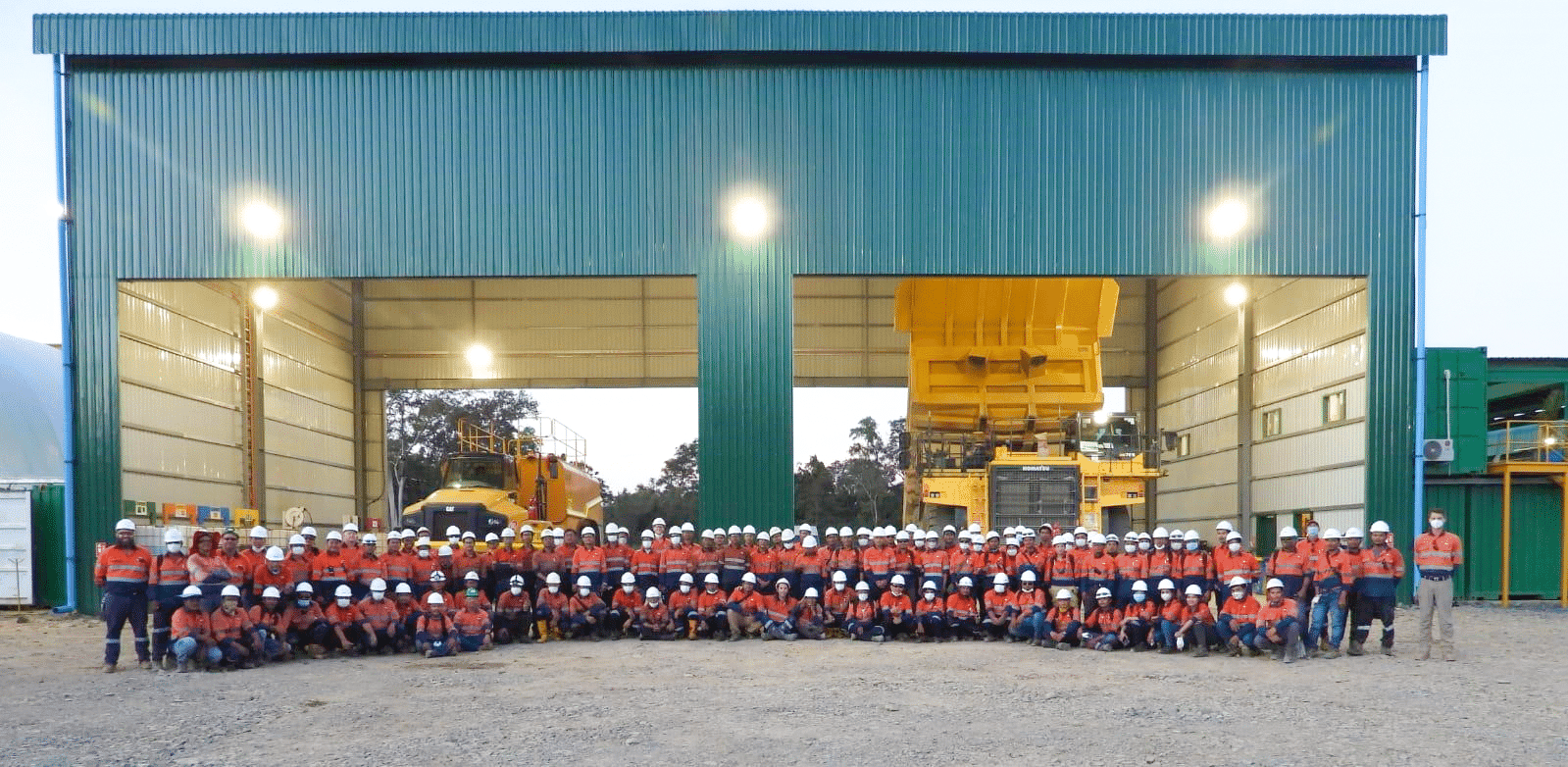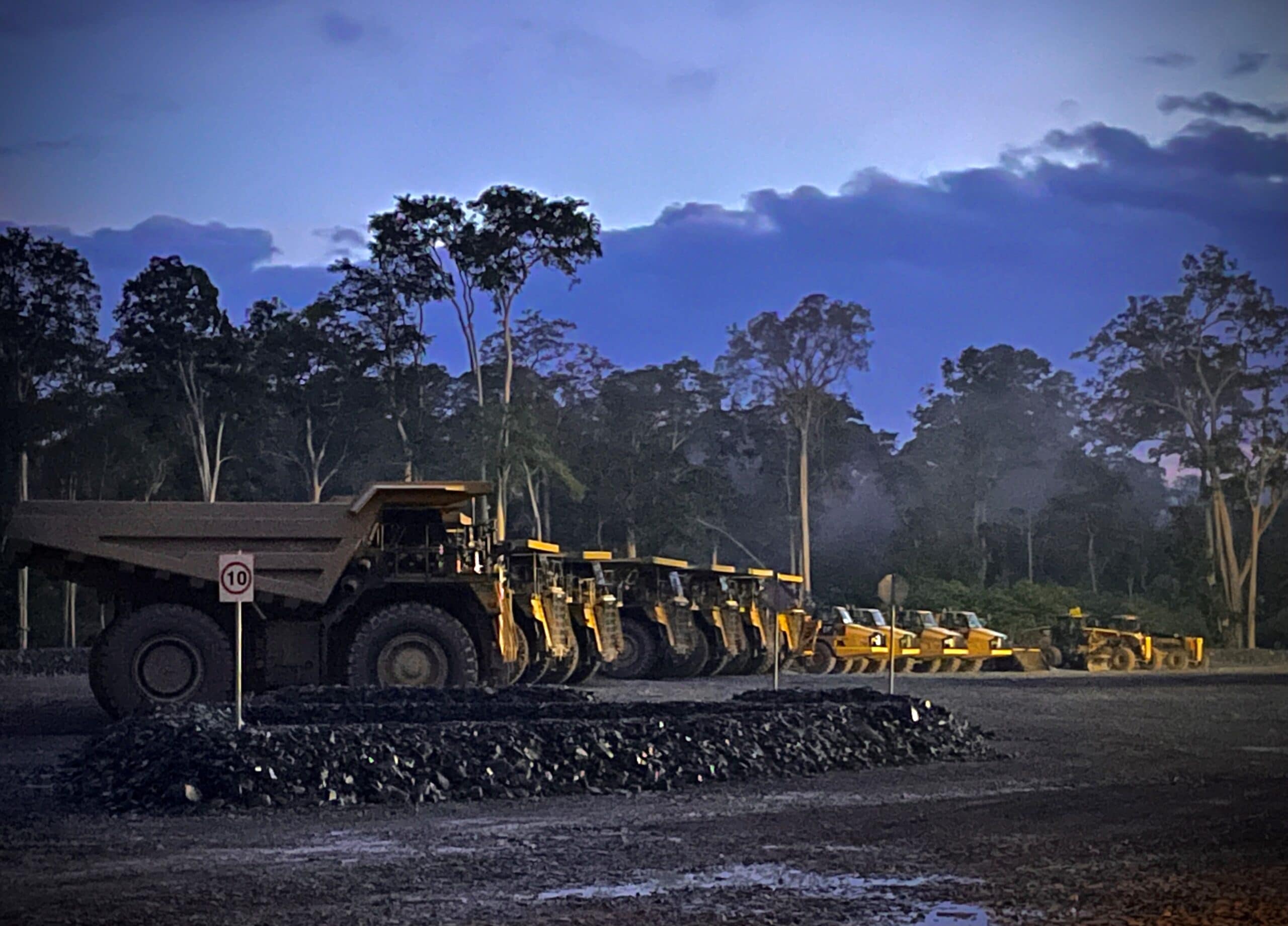 Media enquiries, contact communications@maca.net.au