MACA prides itself on maintaining a safe, inclusive, and supportive environment for all our workforce. This includes the physical and mental health of our people.
Recently, our team at the Ravensthorpe Nickel Operations found a new way to honour the well-known Blue Tree Project initiative.
The Blue Tree Project is an initiative where dead trees are painted blue in the aim of sparking difficult conversations and encouraging people to speak up when battling mental health concerns.
With the wet weather season continuing in the Southwest of WA, the team got creative and built a blue mental health 'tree' suitable for the initiative.
Jess Gilham, Dump Truck Operator, took to the Maintenance warehouse to construct a tree made from spare wooden pallets with the support of Maintenance Superintendent, Arno.
Jess and Arno's creative collaboration produced the blue pallet tree (pictured below) and has since encouraged other teams to build their own. There are now 5 blue pallet trees displayed on site at Ravensthorpe.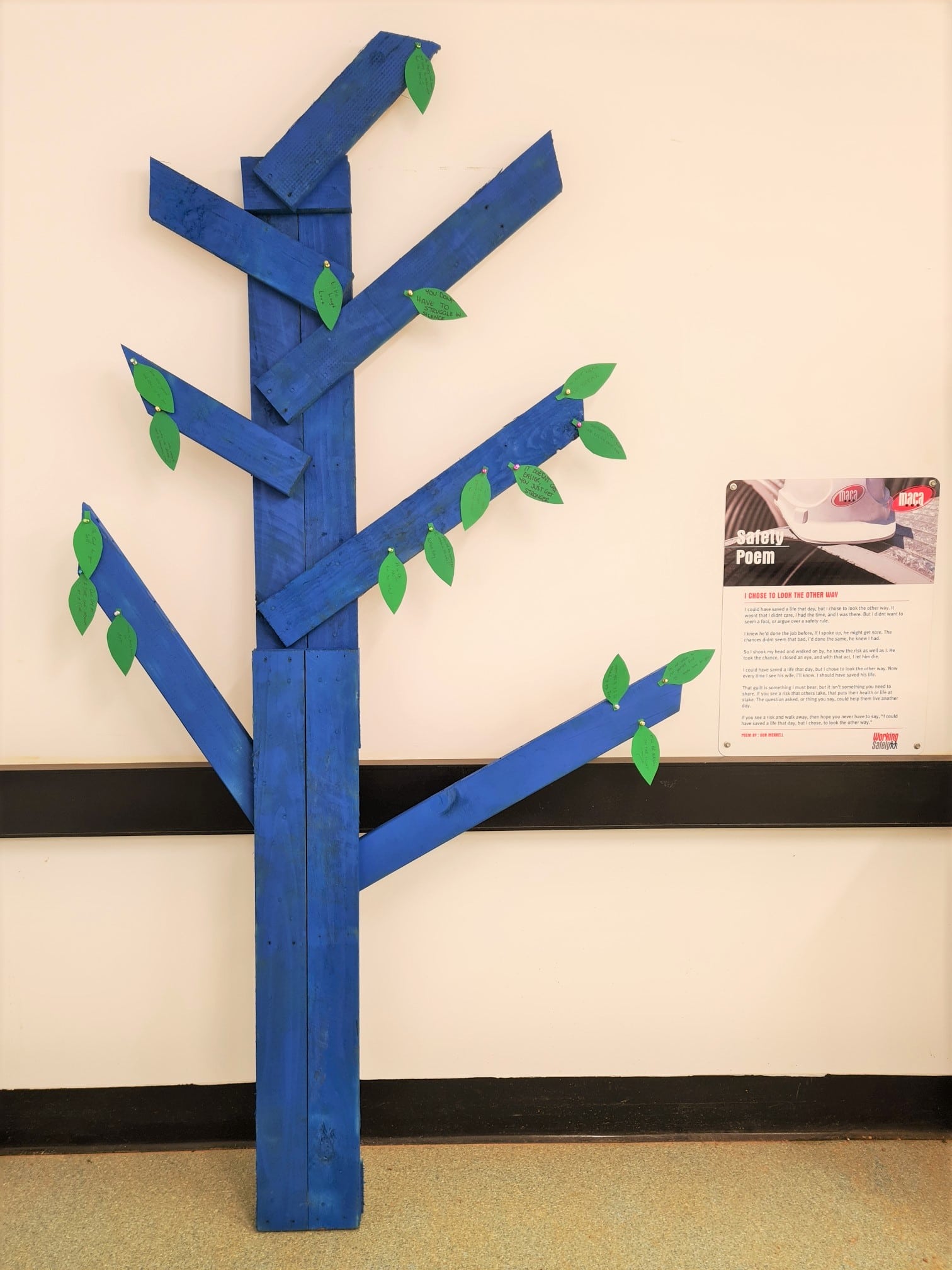 The Ravensthorpe team have now begun to populate 'leaves' with important mental health messages to pin to the 'tree' (pictured below).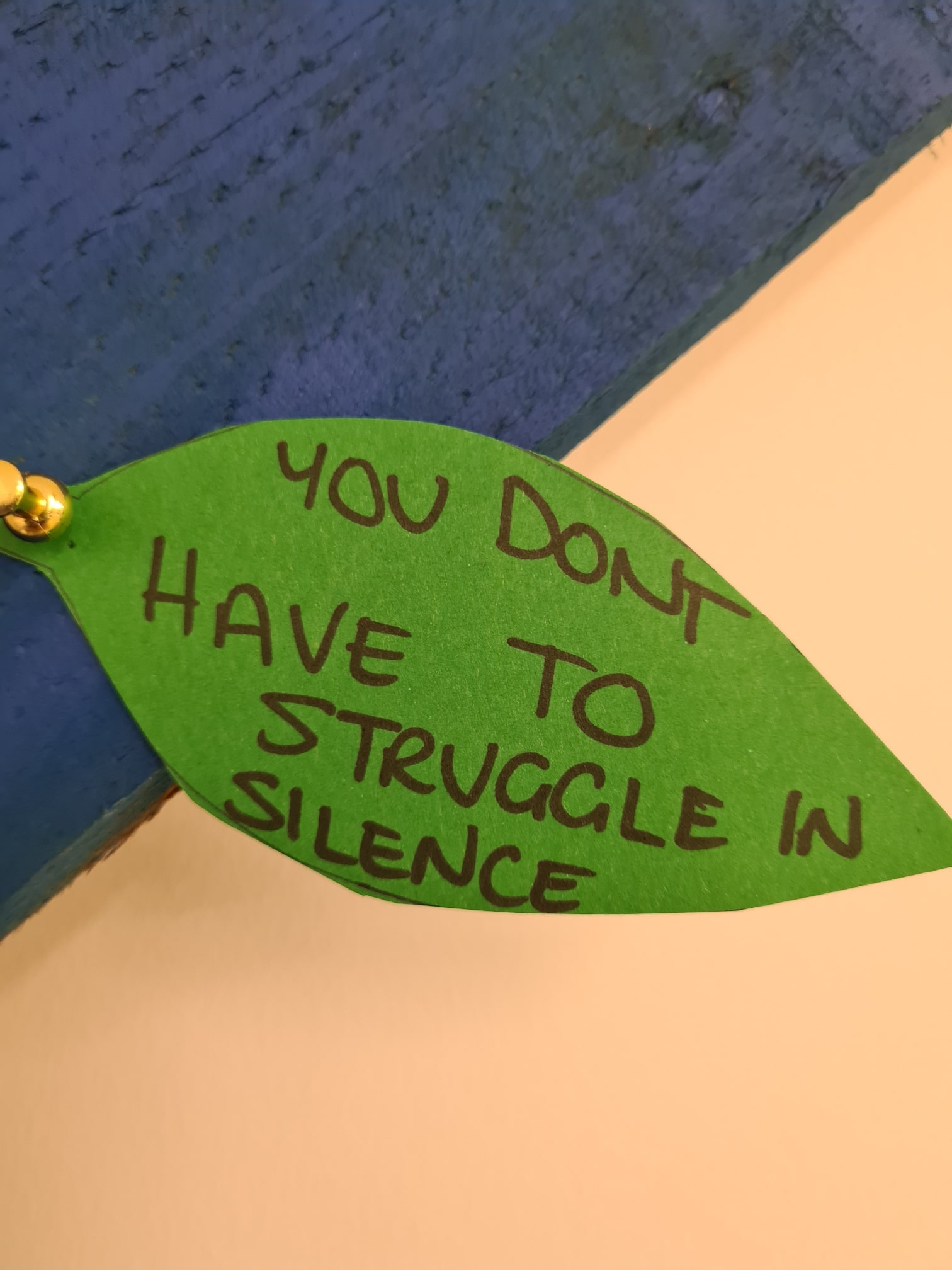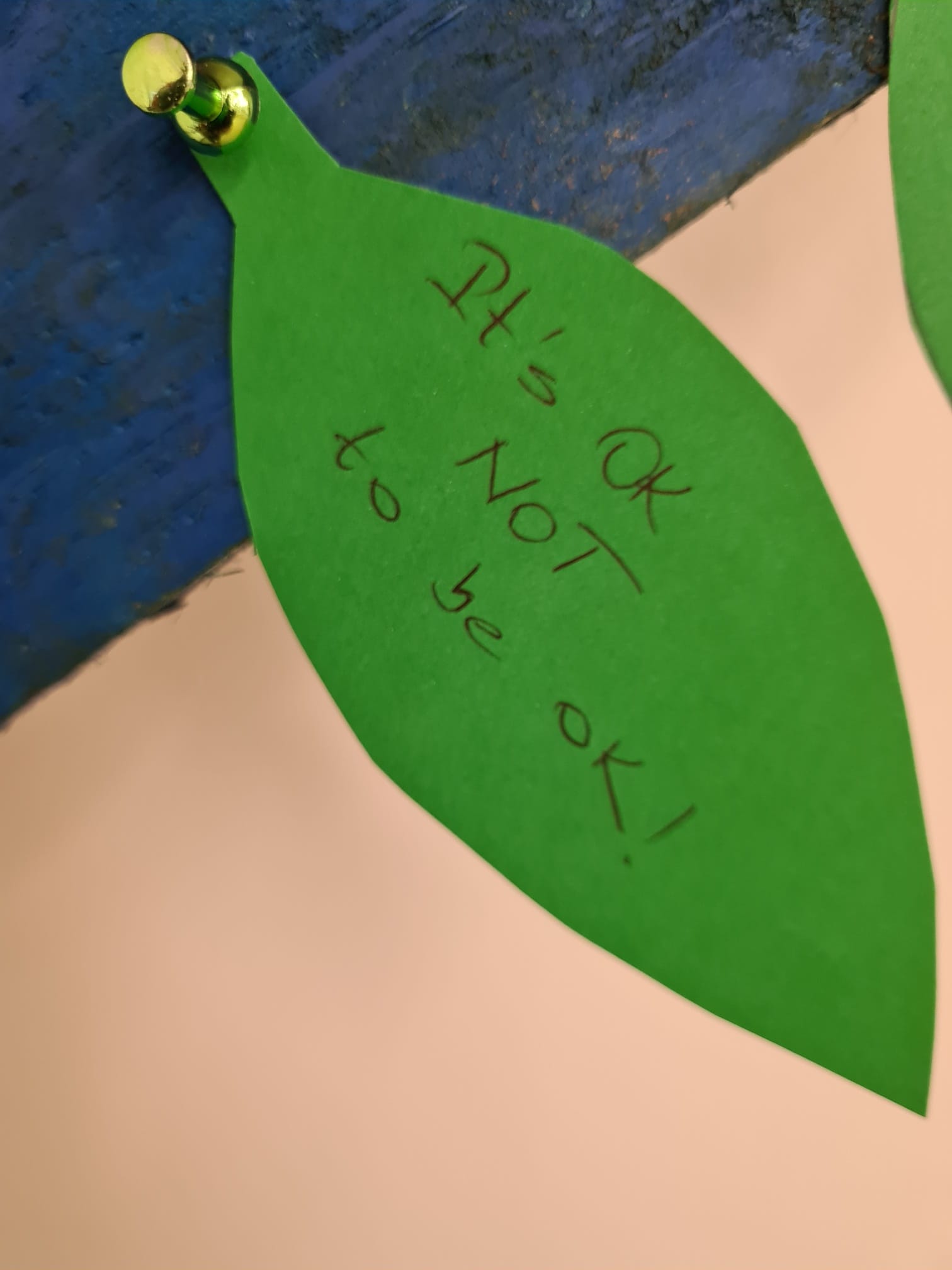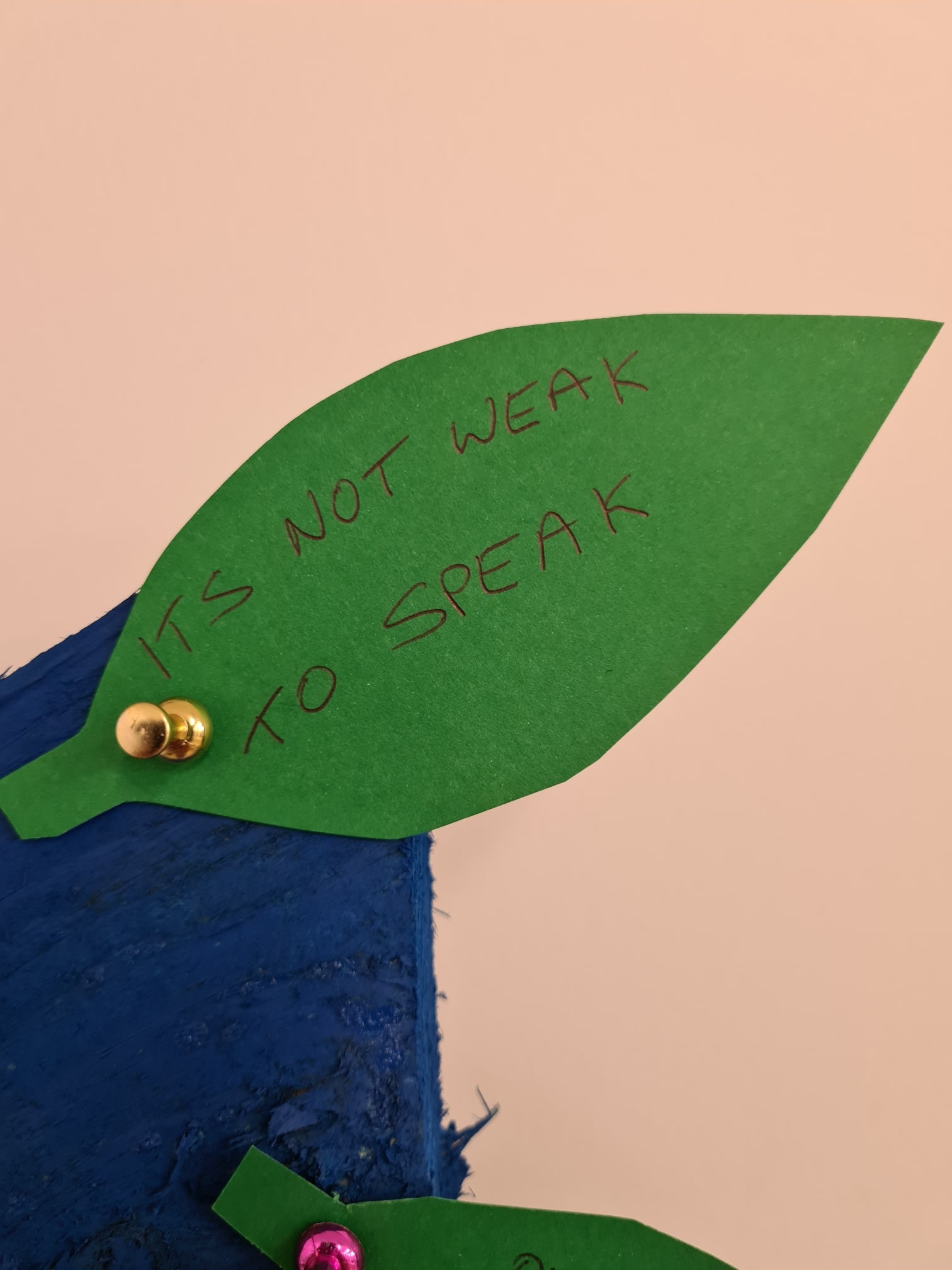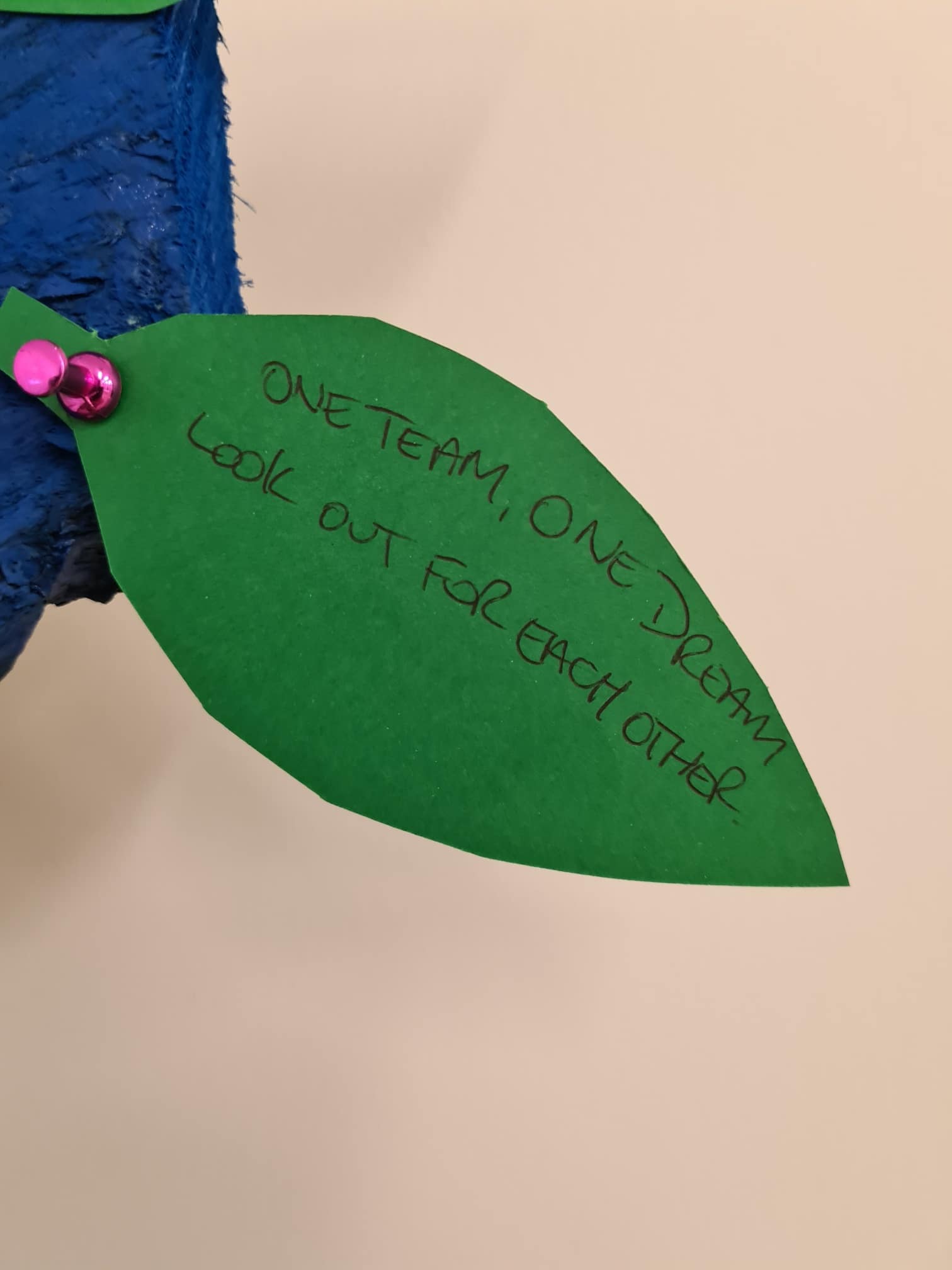 Well done to the Ravensthorpe team for advocating such an important initiative.