Today MACA held a successful Dump Truck Operator (DTO) Trainee Assessment Centre at our Head Office in Welshpool.
Many enthusiastic candidates attended, making the day a great success.
Tim Gooch (General Manager Mining), Rick Nardi (Recruitment Manager) and site mining leaders presented to the group, providing valuable insight into career pathways and opportunities with MACA across our various projects and operating divisions.
Thank you to everyone who attended, your involvement is greatly appreciated.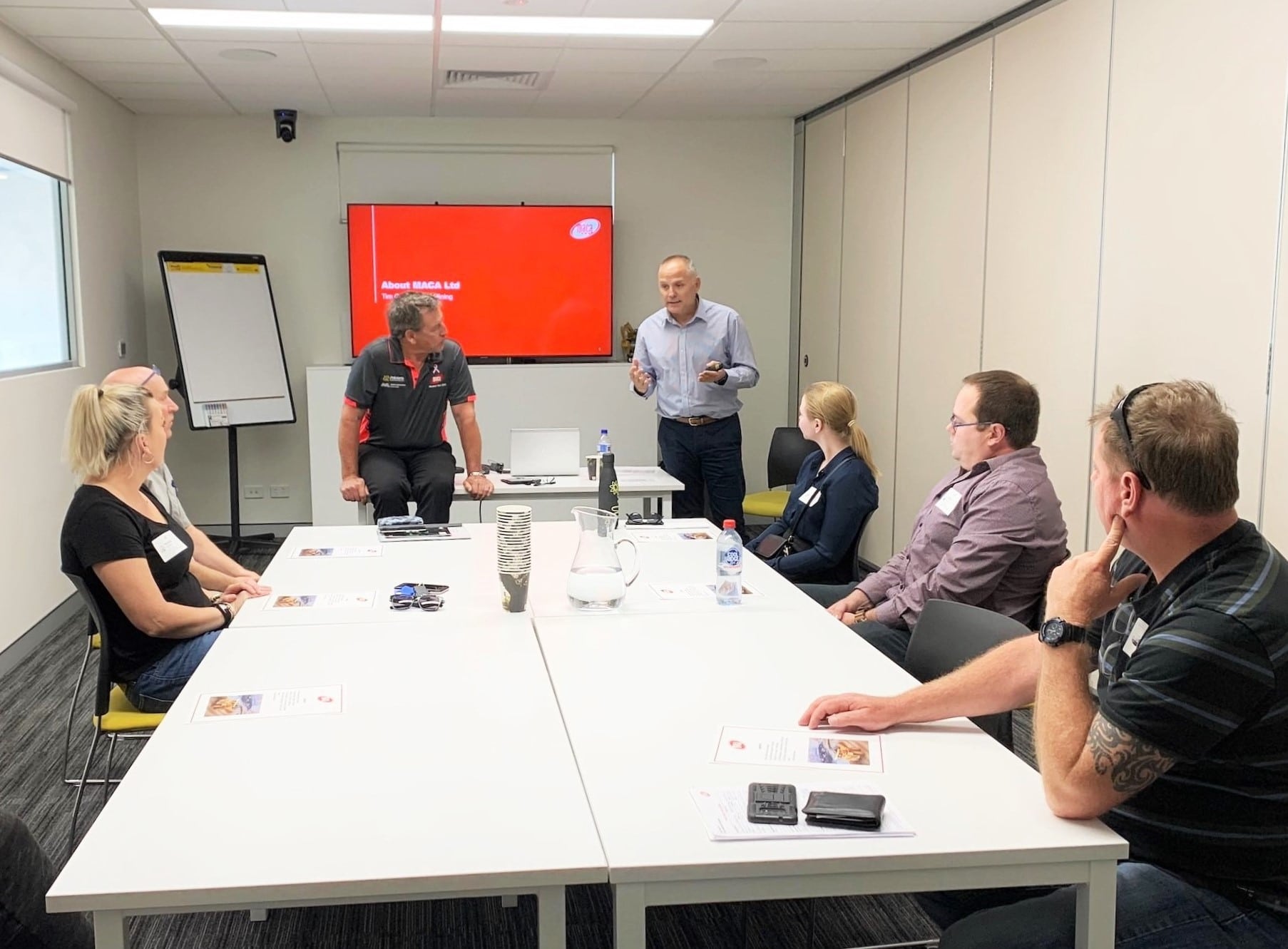 If you are interested in a career with MACA, visit maca.net.au/careers