Today, two of WA's best contract miners come together, as MACA Limited completes the successful acquisition of the Mining West business from Downer EDI Limited.
MACA welcomes 700 new employees to its workforce (35% increase), a fleet of 126 items of large scale plant and equipment, and four exciting new projects to its established portfolio.
The four contracts, at life-long assets, successfully novated to MACA under the acquisition include:
Sino Iron Project (CITIC Pacific Mining – Pilbara region)
Karara Iron Ore Project (Ansteel – Mid West region)
Gruyere Gold Project (Gold Road Resources – Goldfields-Esperance region)
Eliwana Iron Ore Project (Fortescue Metals Group – Pilbara region)
MACA CEO and Managing Director, Mike Sutton said:
"This strategic acquisition significantly increases the scale and capability of MACA, elevating its position as a leading provider of mining services around the country.
We chose to pursue this opportunity after a significant period of thorough diligence, to ensure the Mining West business aligned with MACA's culture and strategy and would deliver long term value to employees, communities and shareholders.
The acquisition of the Mining West business will provide MACA with the very meaningful addition of a large scale mining fleet that is currently engaged across four long-life projects, all with quality customers that are well known to me and other key members of MACA's management team.
MACA welcomes the Mining West employees who have today joined us and we look forward to growing our operations, our workforce and continuing our support to local communities as we increase our operational footprint within Western Australia.
MACA now has $3.3 billion total contracted work in hand, providing a robust revenue base well past FY25."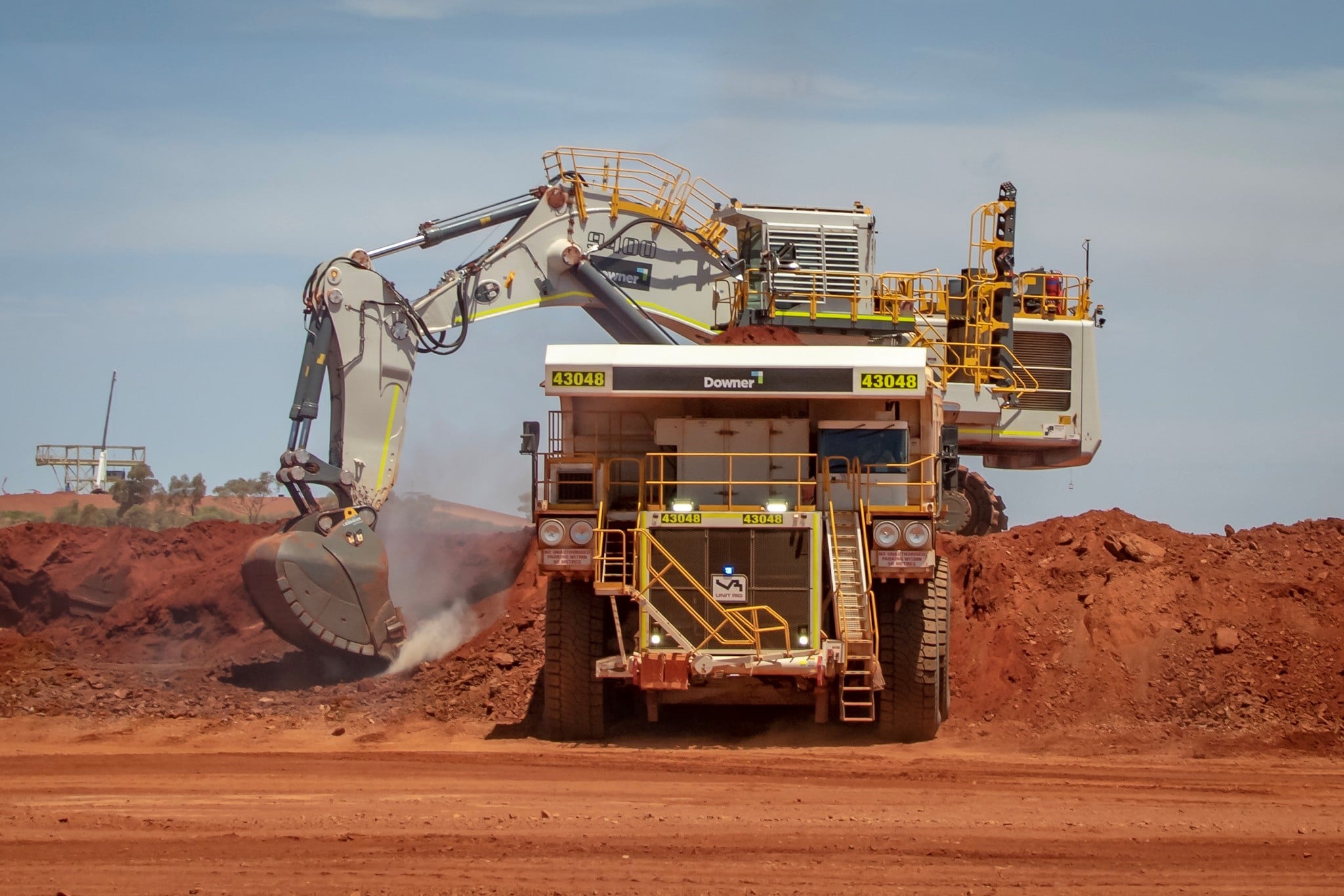 For further information please contact:
MACA Communications
communications@maca.net.au
MACA Limited
(08) 6242 2600
Hunter Communications
genevieve@huntercomms.com.au
Hunter Communications
0435 884 789